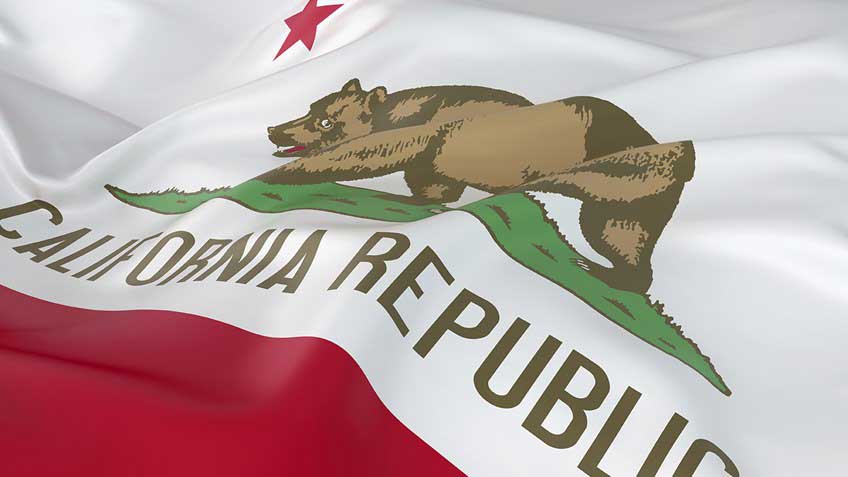 Charlotte, NC –-(Ammoland.com)- Yesterday, the state Assembly Committee on Public Safety was scheduled to hear two anti-gun bills, Assembly Bill 1527 and Assembly Bill 2182.
AB 1527, introduced by anti-gun state Assembly Member Anthony Portantino (D-44), was amended to limit its scope and was passed in the committee by a 4 to 2 vote.  AB 1527 will now go to the state Assembly Committee on Appropriations.  As introduced AB 1527, would expand on last year's ban on open carrying of an unloaded handgun to also include unloaded rifles and shotguns.
On a positive note, AB 2182, introduced by state Assembly Member Norma Torres (D-31), was pulled from the committee agenda.  AB 2182 would require that a person be arrested if they inadvertently attempt to bring a firearm through an airport TSA checkpoint and ban that person from entering that airport in the future.
Please call AND e-mail members of the state Assembly Committee on Appropriation and urge them to OPPOSE AB 1527.  Contact information for this committee can be found here.
Don't forget to forward this webpage alert to your family, friends and fellow gun owners across California and urge them to also call AND e-mail the Assembly Committee on Appropriations.
This committee needs to know that California's law-abiding citizens do not need any more anti-gun laws.
---
About NRA-ILA:

Established in 1975, the Institute for Legislative Action (ILA) is the "lobbying" arm of the National Rifle Association of America. ILA is responsible for preserving the right of all law-abiding individuals in the legislative, political, and legal arenas, to purchase, possess and use firearms for legitimate purposes as guaranteed by the Second Amendment to the U.S. Constitution. Visit: www.nra.org