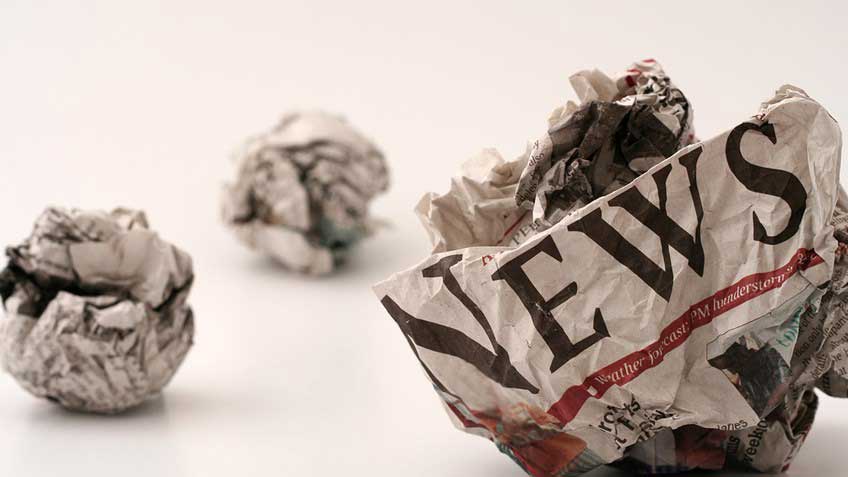 Charlotte, NC –-(Ammoland.com)- NRA-ILA The Library Pack is a daily compilation of articles on Second Amendment and firearm news from the past 24-hour news cycle.
Depending on the publication, there may be a time lag of one to two days, for some articles.
Stories of national importance will generally have articles from several publications, to reflect the reporting styles, and points of view contained. These publications include the Washington Times, Washington Post, New York Times, Wall Street Journal, AmmoLand Shooting Sports News, and additional primary news networks.
For most regional stories, one article will be selected. This will be the best article, with copyright compliance. Not every article from all regional sources is represented, so as not to be redundant.
The Library Pack includes articles on federal, state, and local legislation, and court cases; firearms control, right-to-carry, self-defense, armed citizen, publication editorials and commentaries, hunting, shooting sports, international.
Although not always pro gun the posting include articles of importance to the NRA, Second Amendment, firearm rights, and firearm news.
---
---
About NRA-ILA:

Established in 1975, the Institute for Legislative Action (ILA) is the "lobbying" arm of the National Rifle Association of America. ILA is responsible for preserving the right of all law-abiding individuals in the legislative, political, and legal arenas, to purchase, possess and use firearms for legitimate purposes as guaranteed by the Second Amendment to the U.S. Constitution. Visit: www.nra.org