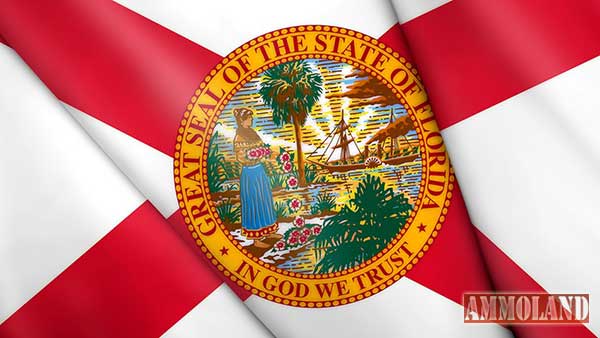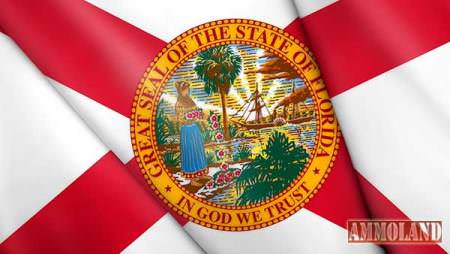 Florida – -(Ammoland.com)- As was reported in December, the City of Leesburg, FL has decided to stick by its anti-gun laws in direct defiance of state law and their own city charter.
Leesburg City Manager Jay Evans has flatly refused our requests that the city repeals its firearm ordinances, in compliance with state preemption of firearms law.
City Manager Evans stated that:
"Any action taken in the future regarding the existence of these laws in our Code of Ordinances will be done at the discretion, pleasure, and timing of the Leesburg City Commission."
The City of Leesburg, and its manager, have remained openly defiant for months. Abiding by state law is not optional and our members demand that we have compliance.
On behalf of our members, and pursuant to our organization's mission, Florida Carry, Inc. has filed a complaint with the Florida circuit court in Lake County to demand that they follow the law.
Florida Carry is not being "over-zealous with the rhetoric" as City Manager Evans has said.
Florida Carry Executive Director Sean Caranna put it very clearly:
"This isn't rhetoric, this is the law, and we are done waiting for the city to obey it. We demand compliance now."
More cases are being prepared now against other jurisdictions that continue to violate your right to bear arms. We can't do this work without your support.
---
About Florida Carry, Inc
Florida Carry, Inc. is a non-profit, non-partisan, grassroots organization dedicated to advancing the fundamental civil right of all Floridians to keep and bear arms for self-defense as guaranteed by the Second Amendment to the United States Constitution and Article I Section 8 of the Florida Constitution. Florida Carry stands only to represent our members and the over 7 million gun owners of Florida. We are not beholden to any national organization's agenda that may compromise that mission.
Florida Carry works tirelessly toward striking down ill-conceived gun control laws that have been proven to provide safe havens to criminals and be deadly to law-abiding citizens.