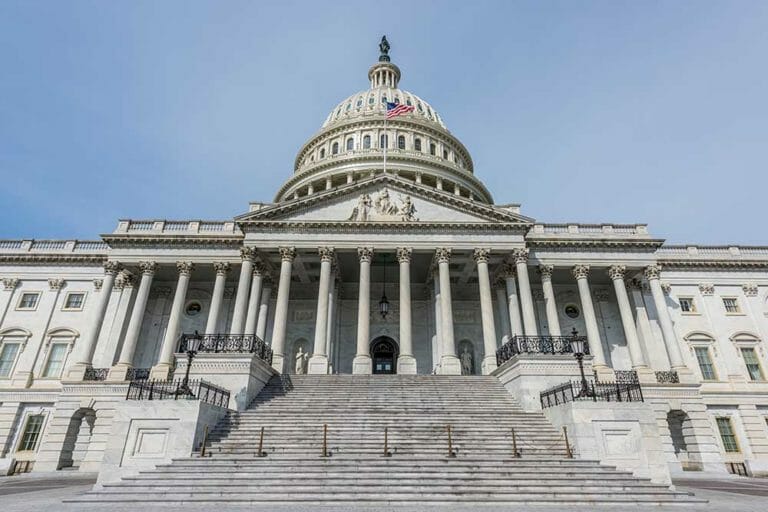 Charlotte, NC –-(Ammoland.com)- In 2010, the BLM closed 400,000 acres of publicly-owned, national monument lands in three states to recreational shooting activities.
BLM is currently proposing to close an additional 600,000 acres in southern Arizona. In response to this, Rep. Jeff Flake (R-Ariz.) introduced H. R. 3440, the "Recreational Shooting Protection Act."
H. R. 3440 prevents a ban on recreational shooting on BLM monuments. The bill requires congressional approval for any recreational shooting closures or restrictions proposed on BLM-managed national monuments. This bill further directs the BLM to manage national monument land in a manner that supports, promotes, and enhances recreational shooting opportunities.
Key provisions of H. R. 3440 include:
The BLM Director may close or restrict access to monument lands for reasons of national security, public safety or in compliance with applicable Federal law.
The BLM Director must prove that the closure or restriction of access for recreational shooting is necessary and reasonable and supported by facts and evidence.
Except in an emergency, the BLM must give the public and Congress advanced notice of the agency's decision to close or restrict access.
The agency action is valid for 6 months only unless Congress approves of the action or is valid only 30 days after an Act of Congress disapproves the closure or restriction.
Requires that national monuments be managed in a manner that supports, promotes, and enhances opportunities for recreational shooting, in accordance with applicable Federal and state laws.
The bill's provisions apply retroactively to all restrictions and closures on national monuments under the BLM's jurisdiction.
Requires an annual report to Congress where recreational shooting was prohibited or restricted on national monuments and the reasons for the action.
The bill gives no preference to recreational shooting over other uses of BLM managed land, nor over management priorities established by Federal law.
Prohibits the Director from requiring a license for shooting on public land under BLM's jurisdiction.
---
About NRA-ILA

Established in 1975, the Institute for Legislative Action (ILA) is the "lobbying" arm of the National Rifle Association of America. ILA is responsible for preserving the right of all law-abiding individuals in the legislative, political, and legal arenas, to purchase, possess and use firearms for legitimate purposes as guaranteed by the Second Amendment to the U.S. Constitution. Visit: www.nra.org