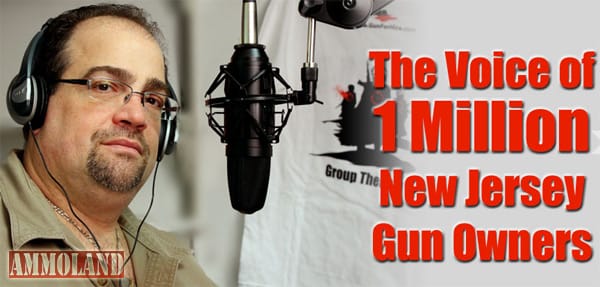 Belleville, NJ –-(Ammoland.com)- GFH Radio # 41
While shopping at the mall with your family, you suddenly find yourself locked behind a gate with a knife-wielding drug-crazed madman. How do you keep from getting killed?
Tactical Police Officer, combat veteran and Active Shooter expert Officer Joe Sente shares lessons learned from the Woodbridge Mall shooting that just might save your life as crime skyrockets.
Can last week's landmark gun rights case in Maryland be a game changer for NJ CCW?
Attorney Scott Bach, President of the Association of New Jersey Rifle and Pistol Clubs and Jersey-based, noted Civil Rights attorney Daniel Schmutter join the boys with some surprising answers.
---
About Gun for Hire

Gun For Hire, Firearm Training Center and NJSO were started to promote the positive aspects of safe and responsible firearms ownership. I believe if you are going to make the commitment to own a firearm, it is your duty to learn the safe and responsible handling that goes with its ownership. I am the Chief Range Safety Officer at the Bullet Hole Range. I have been giving private and group lessons in firearms instruction since 1992. "Firearms in self-defense are not a cure-all but in trained hands, they are the ultimate equalizer." Visit: www.gunforhireradio.com