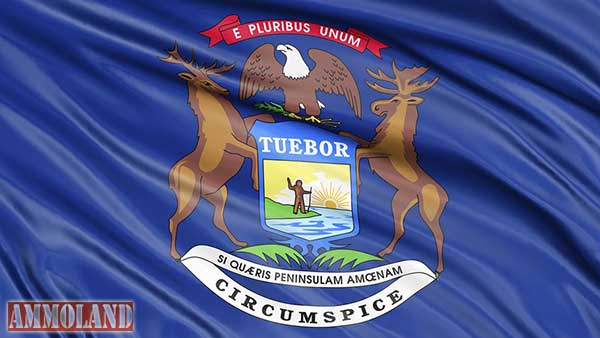 Charlotte, NC –-(Ammoland.com)- Recently, state Senator Tom Casperson (R-38) introduced Senate Bill 984, legislation that would allow Michigan residents to purchase long guns, from any other state as long as they comply with current federal firearms laws.
It would also allow non-residents to purchase rifles and shotguns in Michigan. At the moment, SB 984 has been referred to the state Senate Committee on Outdoor Recreation and Tourism.
Originally, the federal Gun Control Act banned interstate sales of firearms but contained an exception for long gun transactions occurring between federally licensed dealers (FFLs) and residents of contiguous states.
Moreover, such sales could occur only if "the purchaser's State of residence permitted such sale or delivery by law." Thus, states around the country passed provisions specifically allowing their residents to buy long guns from FFLs in contiguous states.
Now, interstate sales of rifles and shotguns can occur between FFLs and residents of any state, as long as "the sale, delivery, and receipt fully comply with the legal conditions of sale in both such States." Thus, the relevant question isn't whether a state specifically permits interstate long gun sales, but whether the state has enacted any laws that would prevent them.
SB 984 would help streamline that purchasing process by eliminating the antiquated Michigan ban on the interstate sale of firearms beyond contiguous states.
SB 984 is a good bill and is a step in the right direction. In addition, the NRA is continuing to make progress on this our top legislative priority, which is the repeal of Michigan's onerous permit-to-purchase and registration statutes.
---
About NRA-ILA

Established in 1975, the Institute for Legislative Action (ILA) is the "lobbying" arm of the National Rifle Association of America. ILA is responsible for preserving the right of all law-abiding individuals in the legislative, political, and legal arenas, to purchase, possess and use firearms for legitimate purposes as guaranteed by the Second Amendment to the U.S. Constitution. Visit: www.nra.org