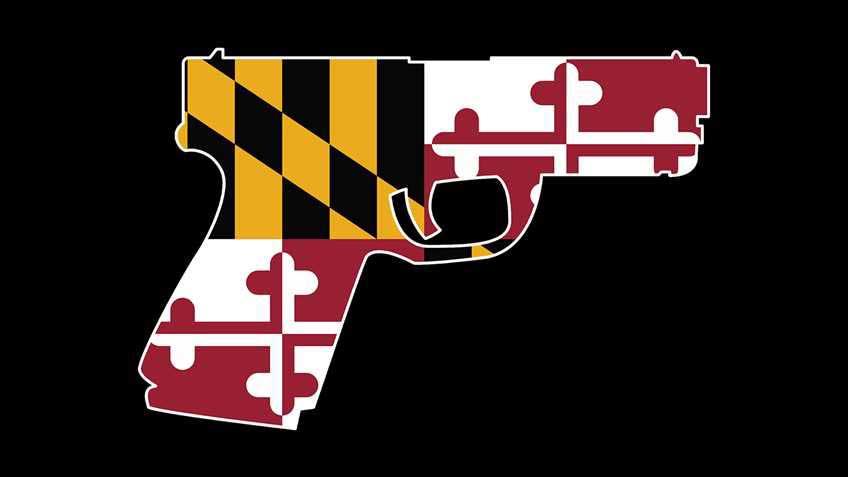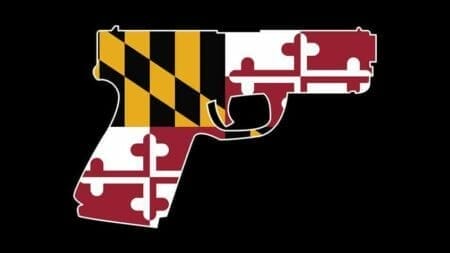 Maryland ––(Ammoland.com)- Congratulations! The Maryland General Assembly adjourned for the year tonight at 11:59pm and left HB 579 on the floor.
This is thanks to you. You took the time to stand up for your civil rights. You were heard in Annapolis.
HB 579 was intended to be passed quickly; Marylanders stood up and said NO and demanded the legislature respect their civil rights. This is the power of grassroots activism.
In the next few days, Maryland Shall Issue will send out a full legislative report for the 2012 session, plus information on upcoming volunteer activities and any updates on a proposed special session of the General Assembly.
Again, Congratulations and Maryland Shall Issue thanks you for your support.
Maryland Shall Issue, Inc.
1332 Cape Saint Claire Road #342
Annapolis, Maryland 21409
240-446-6782
---
About Maryland Shall Issue
Maryland Shall Issue is an all-volunteer, non-partisan effort dedicated to the preservation and advancement of all gun owner's rights in Maryland, with a primary goal of CCW reform to allow all law-abiding citizens the right to carry a concealed weapon; and to the education of the community to the awareness that 'shall issue' laws have, in all cases, resulting in decreased rates of violent crime.