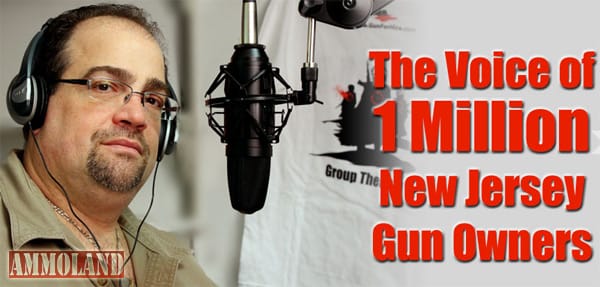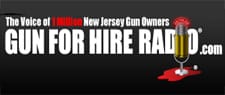 Belleville, NJ –-(Ammoland.com)- Introducing the Sh!tbagerator—the all new crime deterrence solution from the makers of Gun For Hire Radio.
Anthony gives 9 sensible, 6 weird and 1 really out there— tips to keep your kids from becoming victims when they leave the nest.
Attorney Evan Nappen loses his mind.
Plus… Sandy takes off on an 8-minute rant on– the camicie nere (google it), propaganda and Dianne Feinstein– what's the connection? You tell us. And… a pocket-sized Anthony??? Oh No!!!
About:
Gun For Hire, Firearm Training Center and NJSO were started to promote the positive aspects of safe and responsible firearms ownership. I believe if you are going to make the commitment to own a firearm, it is your duty to learn the safe and responsible handling that goes with its ownership. I am the Chief Range Safety Officer at the Bullet Hole Range. I have been giving private and group lessons in firearms instruction since 1992. "Firearms in self-defense are not a cure all but in trained hands they are the ultimate equalizer." Visit: www.gunforhireradio.com