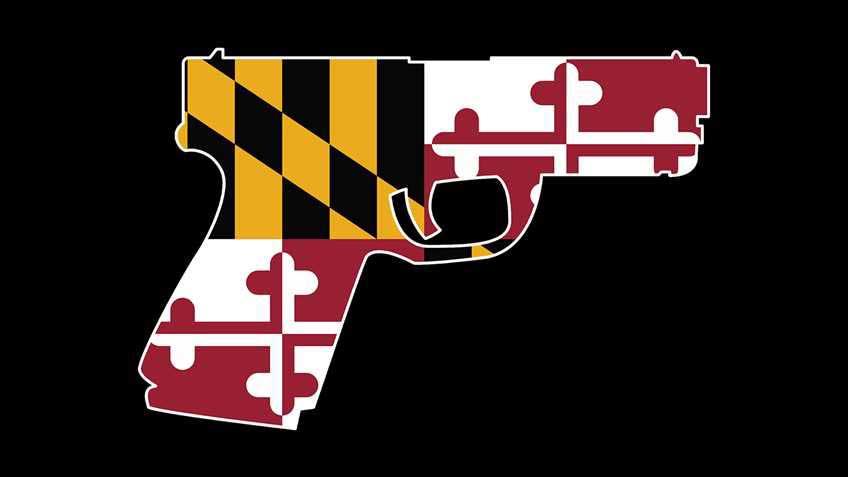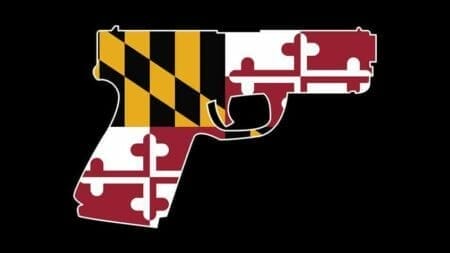 Maryland ––(Ammoland.com)- A final vote on one of the worst anti-rights bills we have faced in years has been delayed until later today – after having been delayed since Saturday.
This hi-jacked bill could create a per-gun "training fee" and dismantle Shall-Issue in our state for all but the rich. It has the blessing of the Senate President, the Governor and was crafted by the Chairman of the Senate Judiciary. It should have been a shoo-in.
Those politicians expected we would roll over. They did not expect us to stand resolute in our opposition. They did not anticipate the strength of our collective voice. They certainly did not expect one single message to slow them down: do not enact restrictions on our civil rights.
We have been clear. We have been eloquent. We are united and our collective voice is strong.
The political forces looking to restrict civil rights are still working to enact laws that target those who will be unable to afford the state's new hurdles. But something odd is happening: as we educate lawmakers and people that gun control is no longer a failed social policy argument – that Keep and Bear are literal, legal, and actual civil rights affirmed by numerous federal courts – eyebrows raise.
We cannot blame lawmakers for not following all the court cases, but once informed of the true facts some lawmakers can no longer back policies that reserve a civil right for the wealthy and the well off. Even among those who have previously pushed gun control, there may be a hesitancy to double down and openly restrict affirmed, fundamental rights. History has shown that such acts never fall under the category of "progress".
The only reason lawmakers have not yet passed this law is because of your voice, educating them on the outcomes of their acts. We are having an impact.
The Maryland legislative session ends at midnight. We need to be heard through that last moment. Tomorrow will tell us whether our voice ended this attack. As much as we have caused some to give pause, stories of strong-arm tactics from the powers in Annapolis are legendary. We need to keep giving individual legislators the strength to withstand what is most surely intense pressure to just fold up and roll over civil rights.
Many of you are new to this topic. Some of you had never heard of Maryland Shall Issue or had never contemplated yourself calling on legislators to defend your rights. Welcome to the team.
Maryland Shall Issue is not asking you for monetary donations. We are not asking you to put us in your will. We are not asking you to fill out forms in triplicate. Instead, we are asking you to use the most valuable thing you have: you're time and your voice.
The message can be ornate and include many facts on why these bills are bad, or as simple as "I oppose HB-579, respect my civil rights."
This all ends tonight. Our emails will slow and we will all take stock of the session and where we stand. The pace will return to normal. MSI has a policy of only speaking out when there is important information. The flow of alerts from MSI over the last few days shows how serious this issue is.
MSI will keep you abreast of details as they occur. For now, please take a few more minutes and call a few more folks, one last time. Tell them: say no to the hi-jacked HB 579 and respect my civil rights.
Maryland Shall Issue, Inc.
1332 Cape Saint Claire Road #342
Annapolis, Maryland 21409
240-446-6782
---
About Maryland Shall Issue
Maryland Shall Issue is an all-volunteer, non-partisan effort dedicated to the preservation and advancement of all gun owner's rights in Maryland, with a primary goal of CCW reform to allow all law-abiding citizens the right to carry a concealed weapon; and to the education of the community to the awareness that 'shall issue' laws have, in all cases, resulting in decreased rates of violent crime.