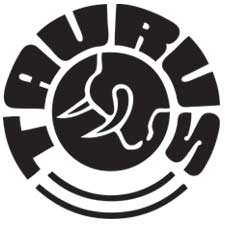 MIAMI, FL –-(Ammoland.com)- Taurus, the world's foremost manufacturer of firearms announces, with great sadness, the passing of Maria Pernas, the Director of Sales for Taurus USA.
Maria Pernas had been with Taurus since 2006.
Her role with Taurus consisted of Domestic and International Sales and Marketing, guidance and leadership to Taurus Sales Representatives, as well as product integration to the market. She was also responsible for the supervision of all distributors and major accounts.
Maria was a pioneer and implemented sales programs, oversaw the dealer relationship programs and worked to provide support to both dealers and sales representatives through cooperative programs she established for Taurus. Maria Pernas was 51 years old.
"We were truly honored to have Maria as our Director of Sales," states Mark Kresser, President and CEO of Taurus International, "Maria had over 30 years of experience in the firearms and sporting goods industry and had built strong relationships both domestically and internationally that were second to none. We truly appreciate the warm reception and sympathies we have received in regards to loosing Maria. She had an infectious personality and was 100% dedicated to her job and her Taurus family. We will miss Maria dearly."
About Taurus:
Taurus International Manufacturing, Inc. is proud to be the U.S. importer of all Taurus brand firearms manufactured in Brazil and to be the manufacturer of the model PT-22, PT-25, PT-732 and PT-738 pistols made here in the US. Taurus International services all Taurus brand firearms under the LIFETIME REPAIR POLICY™ as well. For additional information about Taurus, visit www.taurususa.com. High-resolution images are available at www.taurusdownloads.com.