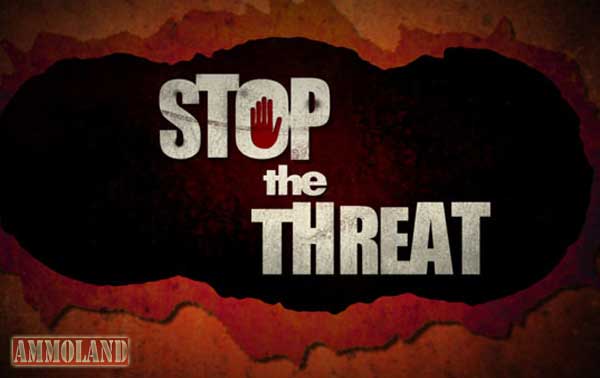 Ventura, CA – -(Ammoland.com)- This week on the Trigger Sports Network, Don't Miss: "Stop the Threat: Car-Jacking"
April 30th Air Week: A carjacking is attempted in a grocery store parking lot. How well prepared are you to defend yourself against this crime taken from real headlines?
Watch as our experts analyze this crime.
This episode's list of notable panel members includes:
Dr. Suzanna Gratia Hupp, DC, Author of "From Luby's to the Legislature: One Woman's Fight Against Gun Control" and former member of Texas House of Representatives
Josh Duhon, Shooting Instructor/Class Coordinator-Texas Pistol & Rifle Academy, actor, film producer
Mark Walters, Co-author of "Lessons from Armed America" and host of Armed American Radio
"Stop the Threat" panelists offer an informed discussion on legal gun ownership, the use of deadly force, and how one may avoid becoming a victim, or respond to a life or death situation.
This series may save your life!
Each week's episode engages the viewers with diverse programming designed to quench your thirst for the latest news, information, and slam-bang shooting entertainment.
Miss an episode? Don't get the PURSUIT Channel? "STOP THE THREAT" IS AVAILABLE ON OUR WEBSITE!
"Stop the Threat" on ATSN.tv (Click here to watch)
"On Your Computer 24/7, When YOU Want to See It!"
Click here to see recent video: www.atsn.tv
James B. Towle
Host
American Trigger Sports Network
---
About ATSN

ATSN was born from the already popular Radio series, "Trigger Sports Radio" which was broadcast nationwide, and hosted by James B. Towle. James wanted to bring the world of Trigger Sports to a whole new level by introducing video clips and LIVE coverage from shooting events on the Trigger Sports LIVE! weekly show. ATSN is set to be the leader in your trigger sports news, and now we are broadcasting around the world! Visit: www.atsn.tv