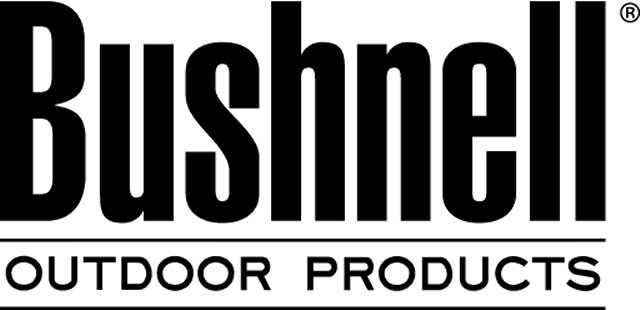 Overland Park, KS. –-(Ammoland.com)- Bushnell Outdoor Products, an industry leader in sports optics and outdoor accessories for more than 60 years, has announced the hiring of Scott Peterson as the new laser rangefinder product manager.
As product manager Peterson will be responsible for managing all aspects of product development, from concept development to commercialization, for the golf, hunting and tactical markets.
Peterson brings a strong background in product management and product development to Bushnell. Most recently, he was a product development manager at Adams Golf, and prior to that he was a project manager and research engineer at TaylorMade Products.
"Scott's training as an engineer, background in product management and development, and knowledge of the golf and hunting industries will be great assets to our organization," said Jordan Vermillion, Bushnell sports optics and outdoor accessories product director.
Peterson, an avid golfer and hunter, received his bachelor's and master's degrees in mechanical engineering from the University of Nebraska.
To learn more about Bushnell Outdoor Products and its complete line of sports optics and outdoor technology, visit www.bushnell.com or call 1-800-423-3537.
Bushnell Outdoor Products is a global manufacturer and marketer of branded consumer products based in Overland Park, Kansas. Bushnell Outdoor Products sells its products worldwide under the Bushnell®, Tasco®, Serengeti®, Bollé®, Uncle Mike's Law Enforcement®, Stoney Point®, Hoppe's®, Butler Creek®, Cébé®, Uncle Mike's®, Final Approach®, Simmons® and Millett® brand names. For information about any of these brands or products, please contact Bushnell Public Relations at (913) 752-6105.