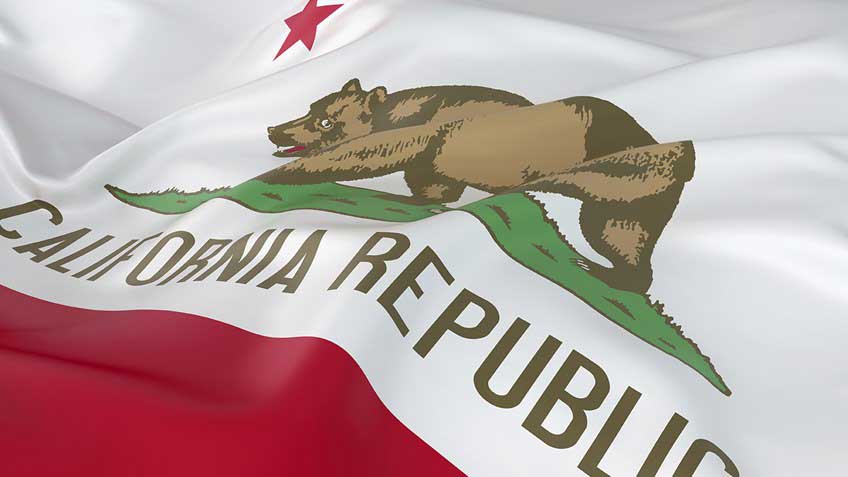 Charlotte, NC –-(Ammoland.com)- The battle for your Second Amendment rights continues to rage in Sacramento.
On Monday, May 14, the California Senate passed two bills that are detrimental to California gun owners. Senate Bill 1315 passed in the state Senate by a vote of 21 to 14 and Senate Bill 1366 passed by a vote of 23 to 14.
Senate Bill 1315, introduced by anti-gun extremist state Senator Kevin de León (D-22), is just a stepping stone to completely destroying California's firearm preemption law. Firearm preemption laws are in place to standardize firearm laws across the state. This critical law keeps law-abiding gun owners from being placed in jeopardy of running afoul of local restrictions they don`t even know exist simply because they have crossed from one municipality to another.
SB 1315 would allow the County of Los Angeles and any city within that county, to regulate and ban the sale of any BB "device," toy gun, a replica of a firearm, or other devices that meet both of the following requirements: the "device" is so substantially similar in coloration and overall appearance to an existing firearm as to lead a reasonable person to perceive that the device is a firearm and expels a projectile that is no more than 16 millimeters in diameter.
If enacted, Senate Bill 1366 introduced by state Senator Mark DeSaulnier (D-7), would allow law-abiding gun owners to become victims twice, the first time as a victim of a theft or loss of a firearm. The second time as a victim, for not reporting the theft or loss of a firearm to a local law enforcement agency in the jurisdiction in which the theft or loss occurred within 48 hours of the time the gun owners knew or "reasonably should have known" that their firearm had been stolen or lost. Not reporting this theft or loss will result in a fine and/or jail.
No action was taken on Senate Bill 1221 in the state Senate, but it could still be brought up for a vote anytime this week. No action was also taken on Assembly Bill 2549 in the state Assembly and it could still be brought up for a vote at anytime this week. A description of these two bills can be found below.
All gun owners in California need to get the message to their state Senate and Assembly Member to OPPOSE all anti-gun legislation that will further erode the Second Amendment and California's hunting heritage. Everyone, including your state legislators, knows that criminals DO NOT respect or obey the law and the anti-gun bills reported below are only stopping law-abiding gun owners from exercising and enjoying their Second Amendment rights and hunting heritage. Please call AND e-mail your state legislators TODAY and urge them to STOP SUPPORTING criminals by disarming law-abiding citizens.  Also, forward this alert to your family, friends, and fellow gun owners across California and urge them to do the same. 
Senate Bill 1221, introduced by state Senator Ted Lieu (D-28), would ban hunting bears and bobcats with dogs. Many dog breeds with select characteristics for hunting can be traced back for thousands of years. Seventeen states allow bear hunting with dogs. The use of hounds for hunting has never been shown to have an adverse impact on wildlife numbers as biologists and wildlife experts direct regulations and bag limits just as they do with other hunting seasons.
Assembly Bill 2549, introduced by state Assembly Member Isadore Hall (D-52), ignores many of the fundamental legal issues that have been created by the firearms policies and regulations of the California Department of Justice. One specific section of AB 2549 will allow only a law enforcement officer to request to retain one of the personally owned and regulated firearms should they leave their issuing agency, the rest of their personally owned and regulated firearms will be confiscated and /or surrendered for disposal. These regulated firearms can only be owned by law enforcement officers if he/she has received a letter from their issuing agency first and can only keep one firearm with the approval of the head of the agency.
---
About NRA-ILA

Established in 1975, the Institute for Legislative Action (ILA) is the "lobbying" arm of the National Rifle Association of America. ILA is responsible for preserving the right of all law-abiding individuals in the legislative, political, and legal arenas, to purchase, possess and use firearms for legitimate purposes as guaranteed by the Second Amendment to the U.S. Constitution. Visit: www.nra.org