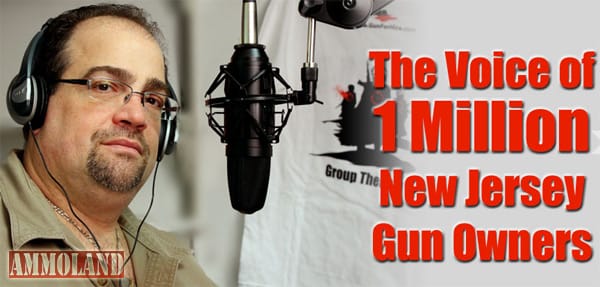 Belleville, NJ –-(Ammoland.com)- Rock may beat scissors, and scissors paper, but a four-foot sword beats a seven–inch screwdriver every time.
More proof that Jersey City's gene pool could use a little chlorine.
Some mistakes are way too much fun to only make once, but make any of these common CCW mistakes and you just might go from "Hello" to "Goodbye" faster than you'd like.
---
About Gun for Hire

Gun For Hire, Firearm Training Center and NJSO were started to promote the positive aspects of safe and responsible firearms ownership. I believe if you are going to make the commitment to own a firearm, it is your duty to learn the safe and responsible handling that goes with its ownership. I am the Chief Range Safety Officer at the Bullet Hole Range. I have been giving private and group lessons in firearms instruction since 1992. "Firearms in self-defense are not a cure all but in trained hands they are the ultimate equalizer." Visit: www.gunforhireradio.com