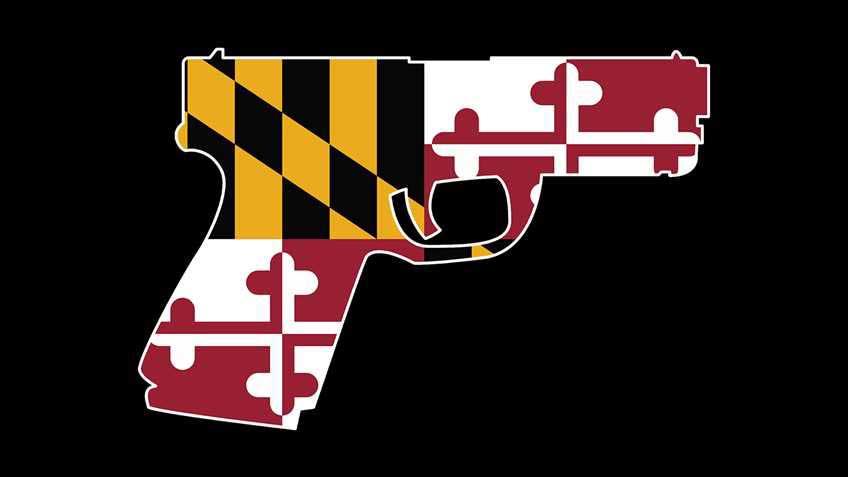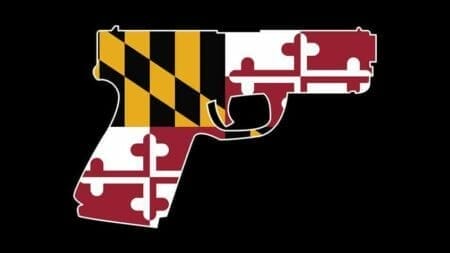 Maryland ––(Ammoland.com)- Here's an update on our latest projects.
1) Bowiefest
Maryland Shall Issue invites you to drop by the Bowiefest on Saturday, June 2 from 11am to 6pm at Allen Pond Park. Due to the shorter length of this festival, we do not anticipate needing a lot of volunteers; however, if you would like to help staff our booth, please reply to this e-mail with the time of the day you would like to volunteer.
2) Towsontown Spring Festival Recap
Maryland Shall Issue® sincerely thanks those who volunteered their time at the Towsontown Spring Festival. We were successful in exposing thousands of people to our organization and its mission. The vast majority of those with whom we spoke supported our right to carry. Even those who disagreed with us left with a different perspective to consider. Events like these are essential to spreading our message, and again we thank those who volunteered.
3) Free Merchandise in MSI Store
For those of you interested in taking a more active role in educating others about our mission, consider ordering some free fliers, pens and/or bumper stickers to distribute in and around your community. Fliers are available in packs of six or 50; pens and bumper stickers have a limit of five each. Visit our store for these and other items: http://marylandshallissue.org/msi-store/
4) Special Session
We are happy to report that the recent Special Session did not include any attacks on our Second Amendment rights. We will continue to monitor the possibility of a second Special Session as we prepare our plan for the fall general session.
5) Call for Document/Research Project
One of the primary issues MSI encounters in its educational mission is a belief that "things will never change." While we know that most states did not transition easily to Shall Issue, we also know that no state has ever reversed its decision in that respect. We are asking for your help in researching and creating materials to help demonstrate the journey that at least four other states undertook on their way to becoming Shall Issue. We will leave the choice of states up to you, provided your choices are geographically and politically diverse. Please reply to this e-mail if you'd be interested in volunteering.
6) Woollard Update – Final Brief Filed
The final brief in the request for a permanent stay of the Woollard decision has been filed. The court will review the briefs filed regarding the staying motion and will rule at some point in the future. There is no timeline for the court to issue its ruling, but we expect that it will come in the next 2-4 weeks.
Document
Exhibit A (supporting document)
Maryland Shall Issue, Inc.
1332 Cape Saint Claire Road #342
Annapolis, Maryland 21409
240-446-6782
---
About Maryland Shall Issue
Maryland Shall Issue is an all volunteer, non-partisan effort dedicated to the preservation and advancement of all gunowners' rights in Maryland, with a primary goal of CCW reform to allow all law-abiding citizens the right to carry a concealed weapon; and to the education of the community to the awareness that 'shall issue' laws have, in all cases, resulted in decreased rates of violent crime.