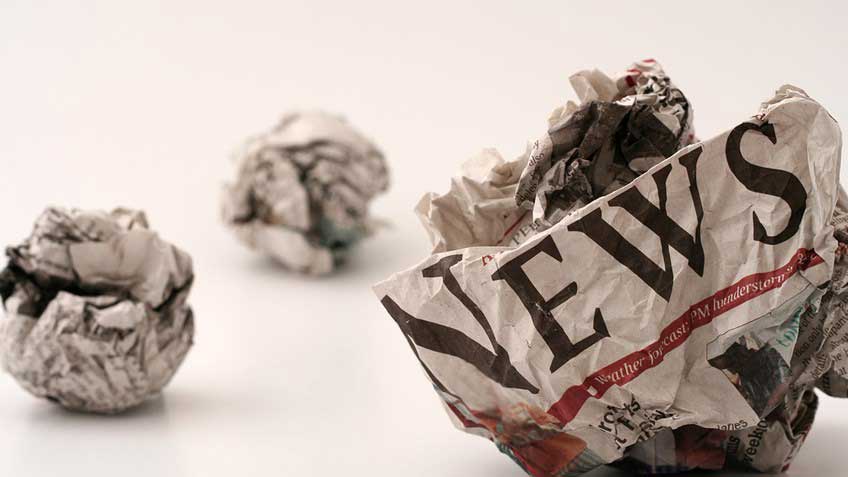 Utica, NY –-(Ammoland.com)- Just back from two full days of training shotgun and pistol with a great group of motivated shooters in NJ.
This week has been crazy with the PFC crew in town here at the NY Tactical Officers Conference in Verona NY and TIDE 1&2 hosted by AR15.com coming up this weekend in Rochester NY!
Summer is almost here and MDTS has classes scheduled almost every weekend somewhere near you. Check out the schedule page for upcoming classes in your area.
June Quote:
"See the world as it is, not as you are." – William Aprill
June Updates:
Classes are filling ~ one month in advance, if you would like to be added to a waiting list for a class email us at [email protected]
The MDTS Student Info Guide is available online in PDF format via the MDTS website at the top of the schedule page or you can get it here: MDTS Student Info Guide
ATTENTION: Please make sure you read the article block in this month's newsletter outlining our "Blackhawk Serpa" Holster Prohibition in classes.
If I don't run into you at a class, at the range, or on the mats have a great month and as always, keep training.
Chris
---
About Chris Fry

Chris Fry is the owner and director of training and curriculum development for Modern Defensive Training Systems in Utica, N.Y. where he conducts courses in reality-driven practical combatives skills, extreme close quarters physical defense, tactical folding knife, and edged weapon combatives and combative pistol, carbine, and shotgun skills. MDTS offers a variety of courses for responsible citizens, corporations, law enforcement, and the U.S. Military with a singular goal of providing up-to-date, realistic and practical personal protection training. Visit: www.mdtstraining.com