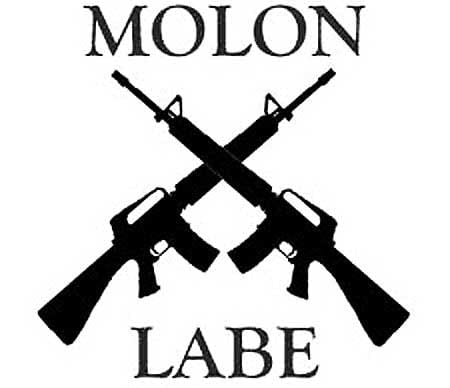 Illinois –-(Ammoland.com)- Tuesday, June 19, 2012, a U.S. District Court judge in Chicago, IL ruled yet another part of the Chicago gun ordinance unconstitutional.
The ordinance requires a Chicago-specific permit in order to possess a handgun in one's home. Shawn Gowder was denied a permit on the basis of a 1995 non-violent misdemeanor of possessing a handgun inside the city. Judge Samuel Der-Yeghiayan ruled the ordinance too vague and stated in his ruling:
"There is something in-congruent about a nonviolent person, who is not a felon but who is convicted of a misdemeanor offense of simple possession of a firearm, being forever barred from exercising his constitutional right to defend himself in his own home in Chicago against felons or violent criminals,". (Read the entire decision here)
Attorneys for the City of Chicago have not said whether or not they plan to appeal the ruling. To join in the discussion about this important judicial win, please stop by the IllinoisCarry.com discussion forum.
Shawn, who is an IllinoisCarry member, said in response to the ruling, "I am so happy to be apart of IllinoisCarry and the 2A Family. Thanks to everyone who helped me along the way."
IllinoisCarry would like to thank Shawn Gowder for taking on Chicago and fighting for our Second Amendment rights, the Illinois State Rifle Association for their involvement in this case, and Todd Vandermyde, Illinois' NRA contract lobbyist.
---
About IllinoisCarry

The IllinoisCarry forum was started in April 2004. The idea was that Illinois needed a central location to communicate ideas and information regarding 2nd Amendment issues in Illinois. There are many organizations in Illinois working to protect our 2nd Amendment Rights. Working with these groups IllinoisCarry has become the central location for information and Action Alerts. IllinoisCarry will not endorse political candidates. We simply provide information so voters can make informed decisions. Our goal is to join the other 48 states that allow their citizens to carry concealed firearms. We encourage you to register on our forum and join the fight for your 2nd Amendment Rights in Illinois. Visit www.IllinoisCarry.com