Public invited to grand opening of Northern Arizona Shooting Range on July 7 2012.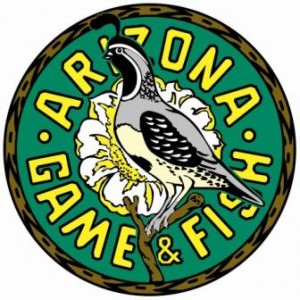 PHOENIX, AZ – -(Ammoland.com)- The public is invited to the grand opening of the Northern Arizona Shooting Range, located east of Flagstaff, on Saturday, July 7, 2012.
The ceremony will begin at 10 a.m. with an honor guard presentation of colors by officers from the Arizona Game and Fish Department and Arizona Department of Public Safety, followed by remarks from Game and Fish Department Director Larry Voyles, Game and Fish Commissioners Jack Husted and John W. Harris, Northern Arizona Shooting Foundation President Bill Gow, former Game and Fish Commissioner Michael Golightly, U.S. Congressman Paul Gosar, Arizona House Representative Tom Chabin, and other invited dignitaries.
Following the remarks, there will be a traditional Hopi blessing by representatives from the Hopi Tribe, and then the ceremonial ribbon cutting for the range.
Following the ceremony, the public will have the opportunity to shoot .22 rifles on the 100-yard range and try out archery on the 50-yard range. Loaner .22 rifles, ammunition and archery gear will be available for this activity.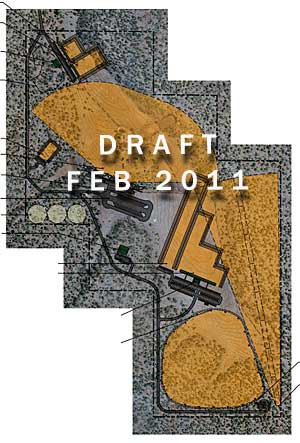 Shotgun shooters can sign up for the National Sporting Clay Association registered sporting clays events or the fun shoots. Registration for these events opens at 9 a.m. for the Saturday shoots, which begins at 11 a.m. On Sunday, shooting events begin at 10 a.m., and registration opens at 8 a.m. The NSCA registered shoots cost $50 for 100 targets, including fees. Sporting clays fun shoots are $30 for 100 targets. Some 12-gauge shells will be available for $6 per box. Cash or check only for entry fees and shells. A food vendor will also be on site Saturday. Visit www.azgfd.gov/ctc2/documents/Julyyourawomenflyer2.pdf for more information.
The opening of the Northern Arizona Shooting Range is the culmination of a long-term effort by the Arizona Game and Fish Department and shooting sports enthusiasts to establish a public shooting range in the Flagstaff vicinity. Northern Arizona residents had been without a rifle and pistol shooting range since 1968. In 1994, closures of the local shotgun and archery ranges resulted in one of Arizona's largest communities not having a designated place for recreational/competitive shooting and law enforcement training.
In July 2010, the Arizona Game and Fish Commission purchased the 160-acre Foster Ranch in Coconino County. The ranch property was an ideal venue for establishing a much-needed local public shooting range to serve surrounding communities' law enforcement training, hunter education, hunter sight-in, and recreational and competitive shooting of firearms and archery.
In March 2012, the Arizona Game and Fish Department signed an agreement with the Northern Arizona Shooting Foundation, a nonprofit 501(c)(3) organization, to operate the range.
The Northern Arizona Shooting Range is located approximately seven miles southwest of Winona. Take I-40 east from Flagstaff about 10 miles to the Winona Exit (Exit 211). Head south on the Winona Ranch Road for about two miles to Forest Road 128. Take a right (west) on Forest Road 128 and follow it for about four miles. The range is on the left (east) side of the road at Forest Road 128A. Follow the signs.