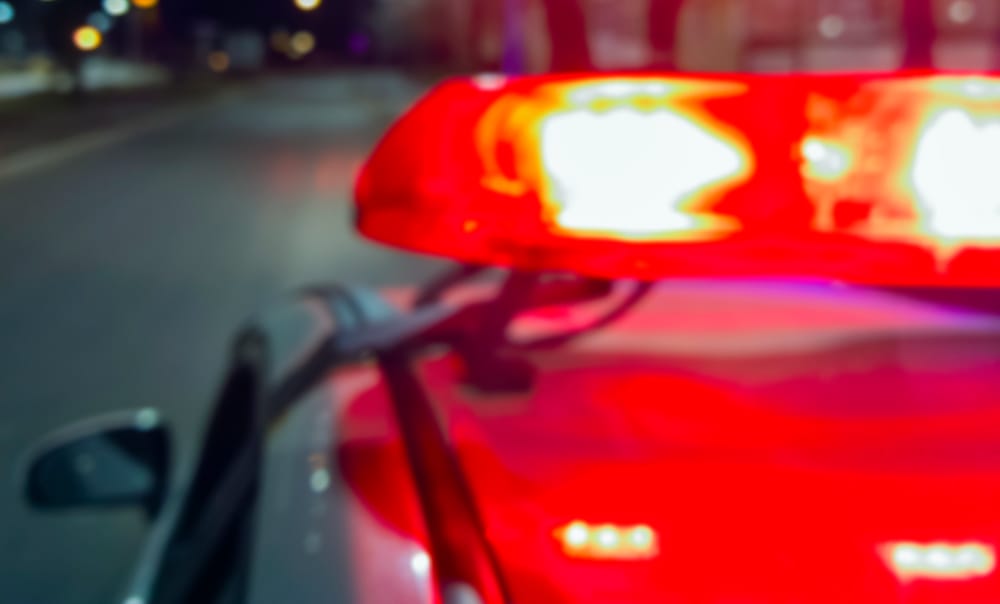 RICHMOND HILL, Ga. –-(Ammoland.com)- Special Agent in Charge Scott Sweetow of the Atlanta Field Division, Bureau of Alcohol, Tobacco, Firearms and Explosives (ATF) today announced that ATF is offering a reward of up to $7,500 for information leading to the arrest and conviction of the persons responsible for the theft of firearms occurring at federal firearms licensee Blankenship Sporting Goods, at 456 B Edsel Drive, Richmond Hill July 13.
"We all have a vested interest in arresting those responsible and recovering the stolen guns," said Sweetow. "Solving this crime will be a team effort among ATF, the Richmond Hill Police Department, and concerned members of the public."
During the early morning hours of July 13, Blankenship Sporting Goods FFL was burglarized by unknown persons.
Twenty-seven firearms were stolen; which consisted of pistols, hunting rifles, military-style rifles, and a shotgun. The crime took place approximately 3:30 a.m., but no further information or description of the suspect(s) or crime are available.
ATF and the Richmond Hill Police are seeking the public's assistance in identifying those responsible. Anyone with information is encouraged to call ATF at (912) 658-5154 or call the ATF Hotline at 1-800-ATF-GUNS (800-283-4867). Callers can remain anonymous. More information about ATF and its programs is available at www.atf.gov.
In Related News:
Firearms Industry Matches ATF Reward in Blankenship Sporting Goods Firearms Theft
NEWTOWN, Conn –-(Ammoland.com)- The National Shooting Sports Foundation (NSSF) – the trade association for the firearms industry – has announced a matching reward in the above case for information leading to the arrest and conviction of the person or persons responsible for the burglary of Blankenship Sporting Goods, a federally licensed firearms (FFL) retailer, located in Richmond Hill, GA.
The NSSF reward offer matches a $7,500 reward offered by the Bureau of Alcohol, Tobacco, Firearms and Explosives (ATF).
Steve Sanetti, president of the NSSF, said, "Our matching reward offer will hopefully help assist ATF and local law enforcement in solving this crime against a federally licensed firearms dealer and lead to the swift recovery of stolen firearms before they can enter the illegal underground black market where they can be misused to commit violent crimes."
The matching reward payment by NSSF will be granted only following payment of the initial ATF reward.
---