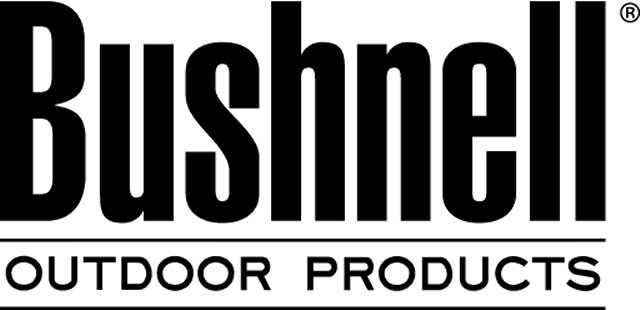 Overland Park, KS. –-(Ammoland.com)- Bushnell Outdoor Products, an industry leader in high-performance sports optics and outdoor accessories for more than 60 years, has introduced the Bushnell X-8 to its leading line of trail cameras.
The Bushnell X-8 gives hunters the dependability and high-quality performance they have come to expect from Bushnell for a budget-friendly price.
With its 6 MP full-color resolution and 36 low-glow infrared night vision LEDs, the X-8 records game activity day or night. Utilizing night vision technology that is virtually invisible to game and a motion-activated, passive infrared (PIR) sensor, the X-8 captures game up to 60 feet away. The camera features an impressive trigger speed of less than one second, and the multi-image mode allows the camera to capture one to three images per trigger.
Hunters can observe food plots and field edges from dawn to dusk by taking advantage of the Field Scan time lapse technology from Bushnell. Field Scan allows users to program the camera to automatically snap images at preset intervals ranging from one minute to 60 minutes, while maintaining the ability to simultaneously capture live trigger images.
In addition to high-quality images, the X-8 can capture full-color video in five to 60 second programmable segments. Thanks to a nine-month battery life and massive 32 GB SD card capacity that can store more than 20,000 images, hunters can rest assured with the hard working X-8 trail camera in the field.
Available in July 2012 for an estimated retail price of $149.99, the Bushnell X-8 trail camera includes an adjustable web belt for quick deployment in the field. For more information about Bushnell Outdoor Products, visit www.bushnell.com or call 1-800-423-3537.
Bushnell Outdoor Products is a global manufacturer and marketer of branded consumer products based in Overland Park, Kansas. Bushnell Outdoor Products sells its products worldwide under the Bushnell®, Tasco®, Serengeti®, Bollé®, Uncle Mike's Law Enforcement®, Stoney Point®, Hoppe's®, Butler Creek®, Cébé®, Uncle Mike's®, Final Approach®, Simmons®, and Millett® brand names. For information about any of these brands or products, please contact Bushnell Public Relations at (913) 752-6105.