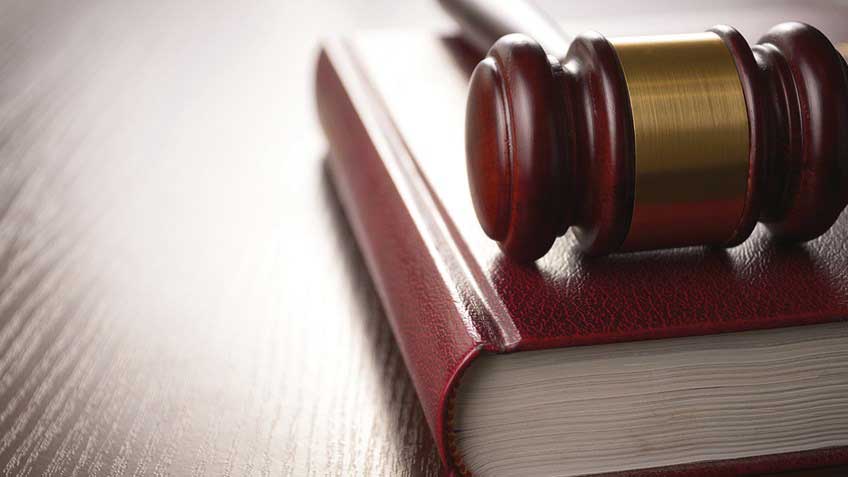 Columbus, OH –-(Ammoland.com)- Last week, a federal court ruled that Feld Entertainment, the owner of Ringling Bros. and Barnum & Bailey Circus, could move forward with its racketeering and conspiracy claims against the Humane Society of the United States and other anti-hunting, animal rights extremist groups and their attorneys.
According to a report by the National Shooting Sports Foundation, Feld Entertainment's claims arose out of a lawsuit brought by the groups and a former circus employee in 2000 that accused Feld of mistreating elephants under the Endangered Species Act.
In dismissing the prior lawsuit, the Court found, among other things, that the questionable circus employee, Tom Rider, was a paid plaintiff and fact witness with no injury "whose sole source of income throughout the litigation" was provided by his organizational co-plaintiffs and their lawyers.
Now Feld Entertainment can move forward with its federal racketeering and conspiracy claims against the HSUS, American Society for the Prevention of Cruelty to Animals, Animal Welfare Institute, Fund for Animals and other anti-hunting animal rights extremist groups—plus their attorneys.
More details are at: http://www.nssf.org/bulletpoints/view.cfm?Iyr=2012&Bissue=071612.htm.
---
About U.S. Sportsmen's Alliance

The U.S. Sportsmen's Alliance is a national association of sportsmen and sportsmen's organizations that protects the rights of hunters, anglers and trappers in the courts, legislatures, at the ballot, in Congress and through public education programs. Visit www.ussportsmen.org.