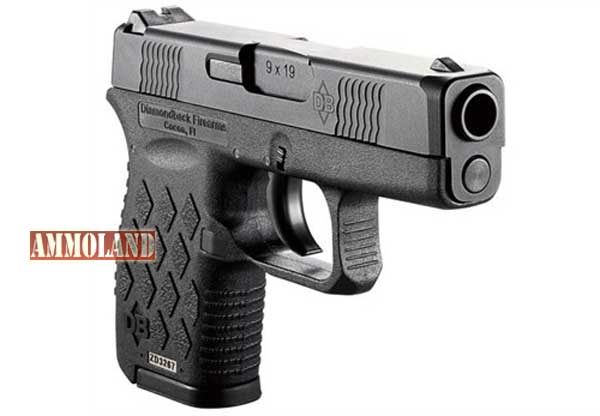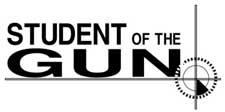 LUVERNE, AL –-(Ammoland.com)- Student of the Gun is kicking off their new season by giving away guns.
"We are excited to announce Student of the Gun 3.0." said Paul Markel, host and producer.

"During the first two seasons we were constantly asked if our shows were available online. For SOTG 3.0 we will be putting each and every one of the 26 new episodes online for all to see at www.StudentoftheGun.com. Now anyone with an Internet connection can watch the show."
SOTG 3.0 is launching with a brand new, multi-faceted website. Fans can watch the shows, sign up for training at "SOTG University", shop for exclusive SOTG items, and read new articles from Paul.
The Gun Giveaway is simple, just go to www.StudentoftheGun.com and sign up for the SOTG Newsletter. Once you've confirmed your subscription you are automatically entered into the drawing. Winners will be chosen at random on August 15st, September 15st and October 15st.
The Grand Prize is a KRISS USA .45 ACP Carbine package. Three 1st and three 2nd prizes will be the new Diamondback Firearms DB380 and DB9 compact pistols. For more information about the guns go to www.krissusa.com and www.diamondbackfirearms.com. All winners must be legal residents of the United States and eligible to purchase a firearm. All State and Local regulations apply.
Paul Markel c 2012
Follow Paul Markel at Student of the Gun.com and PaulMarkel.com. Look for Paul's new eBook "Student of the Gun; A beginner once, student for life." On sale now at BN.com and Smashword.com