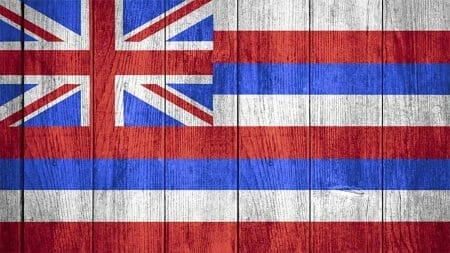 Charlotte, NC –-(Ammoland.com)-  The NRA is pleased to announce that Governor Neil Abercrombie (D) signed House Bill 679 into law on July 9.
The protections for instructors contained in this bill took effect upon his signature.  We thank NRA members in Hawaii who contacted their legislators in support of this bill, as well as the Hawaii Rifle Association (the major sponsor of HB 679) for their hard work.
House Bill 679 was introduced by state Representative Ken Ito (D-48) and six other state Representatives.  Now in effect, this legislation exempts NRA instructors from absolute liability for injury or damage caused by their firearms during the course of providing firearms training at a firing range for the purpose of acquiring a permit to purchase a firearm.
---
About NRA-ILA

Established in 1975, the Institute for Legislative Action (ILA) is the "lobbying" arm of the National Rifle Association of America. ILA is responsible for preserving the right of all law-abiding individuals in the legislative, political, and legal arenas, to purchase, possess and use firearms for legitimate purposes as guaranteed by the Second Amendment to the U.S. Constitution. Visit: www.nra.org