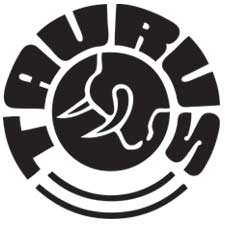 MIAMI –-(Ammoland.com)- At Taurus we genuinely believe we manufacture firearms better than anyone else.
Unlike other competitors that are merely "assemblers" of firearms, we manufacture everything: from the firing pins to the magazines, from the cutting tools to the high-speed CNC machines.
Every piece, every part —even the machines that make the machines— are all owned by Taurus.
This results in higher tolerances, lower costs, faster prototypes and breakthrough innovations. It's the undeniable advantage that only Taurus can offer.
At Taurus, we're making the gun industry better because we're making better guns. For more information on our comprehensive line of firearms, visit us at www.taurususa.com