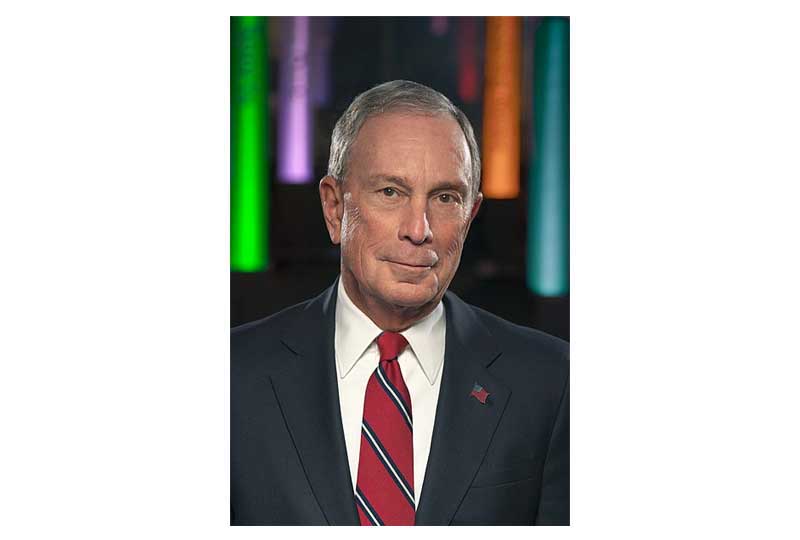 USA –-(Ammoland.com)- Responding to a reporter's question about New York City police shooting nine bystanders when taking down an armed murderer at the Empire State Building, Mayor Michael Bloomberg unintentionally highlighted the dangerous inequity of the citizen disarmament advocacy that is central to his political agenda, a release from the Citizens Committee for the Right to Keep and Bear Arms noted on Friday.
"Anti-gun New York Mayor Michael Bloomberg is the wrong man to speak about self-defense in a city that is a virtual victim disarmament zone because of his policies," CCRKBA stated.
They were referring to "the mayor explode[ing] in anger after a reporter asked him what he thought of the officers opening fire [and] injuring nine bystanders who got caught in the crossfire.
"Let me ask you this Miss, if somebody pointed a gun at you and you had a gun in your pocket, what would you do? I think that answers the question," Bloomberg responded.
"There's just one big problem with Bloomberg's remark," CCRKBA Chairman Alan Gottlieb observed. "In his city, under his Draconian gun regulations, it is nearly impossible for a private citizen to have a gun in his or her pocket for personal protection, and he knows it."
That's true, and reminiscent of nothing so much as a "Let them eat cake" response. Had the reporter done what Bloomberg angrily recommended, not only would she have been subjected to criminal prosecution from his administration, but she would have also committed an act he is working to outlaw throughout the Republic.
"Let's call that by its real name, vigilantism," he told the National Press Club, describing armed citizens who stand their ground.
That and "a license to murder"…except when his "Only Ones" do it, of course.
---
About David Codrea
David Codrea is a long-time gun rights advocate who defiantly challenges the folly of citizen disarmament. He is a field editor for GUNS Magazine, and a blogger at The War on Guns: Notes from the Resistance. Read more at www.DavidCodrea.com.