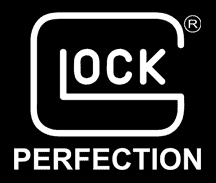 SMYRNA, Ga. –-(Ammoland.com)- Hello AmmoLand, I wanted to share with you the newest brand video from GLOCK.
When you carry a GLOCK pistol you carry confidence. With unrivaled industry expertise, online and in-person training and sport shooting events to hone your skills to perfection, GLOCK is a proven partner for your lifestyle.
At GLOCK, we call this "Confidence to Live Your Life."
Want to experience GLOCK confidence? Check out the video above —it is currently live on GLOCK's website as well as YouTube and will run in digital advertising and on TV.
We would love to hear your thoughts/feedback on this short video. Leave som ecomments below and we will be reaching out again in a few days, but until then—check out the video and let us know what you think.