On This Weeks American Trigger Sports Network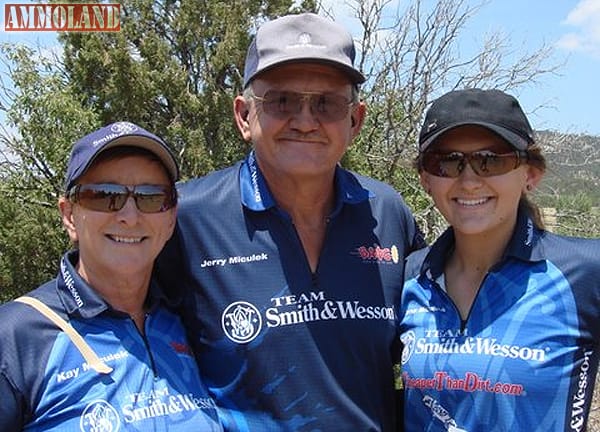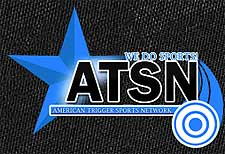 Ventura, CA – -(Ammoland.com)- This week, beginning October 17th, on ATSN TV.
Its a Family Affair: Jerry Miculek and Family Compete at JP Rocky Mountain 3 Gun at the NRA Whittington Center in Raton, NM
Jerry Miculek and his family share some insight with ATSN.tv host, James B. Towle at the JP Rocky Mountain 3-Gun in Raton, NM. Multi-time Champion, Jerry Miceluk, his wife, Kay (herself a Lady Champion and Instructor), and their daughter, Lena, (a Junior Competitor) compete as individuals but make shooting a family sport.
They have traveled to various competitions in their motor home, working as a team and keeping up with the all their gear in a tight confine. They tell of their approach to shooting sports, living in close quarters, the 30-minute rule and how they prepare for the shoot. This very talented and celebrated family, offers a glimpse into the complex, competitive shooting world of 3-Gun.
Pursuit Channel (DirecTV 604 PRST/ Dish /Network 240 HUNT)
Exclusive Shooting Destination Night-Friday Night!
Showtimes
Wednesdays
Thursdays
Fridays-Shooting Destination Night

6:00pm PST
1:00am EST/ 9:00pm EST

Exclusive Shooting Destination Night

Friday October 19th ! (6 PM PST/ 9 PM EST)
Click here to see recent video: www.atsn.tv
James B. Towle
Host
American Trigger Sports Network
www.atsn.tv
About:
ATSN was born from the already popular Radio series, "Trigger Sports Radio" which was broadcast nationwide, and hosted by James B. Towle. James wanted to bring the world of Trigger Sports to a whole new level by introducing video clips and LIVE coverage from shooting events on the Trigger Sports LIVE! weekly show. ATSN is set to be the leader in your trigger sports news, and now we are broadcasting around the world! Visit: www.atsn.tv