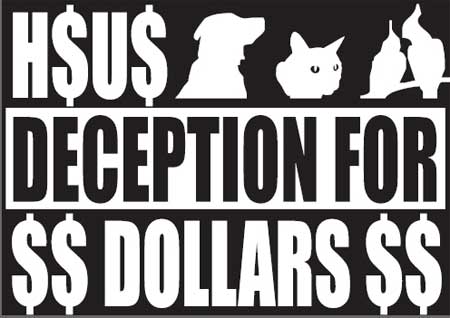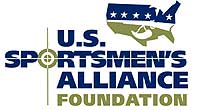 Columbus, OH –-(Ammoland.com)- The federal racketeering charges against the Humane Society of the United States (HSUS) continue to proceed through the court system.
U.S. District Judge Emmett Sullivan has scheduled a major hearing on October 31, 2012 to decide whether to permit the HSUS's regular law firm —identified as Meyer & Glitzenstein (M&G)— individual partners in the law firm, and HSUS to appeal an earlier ruling.
That July, 2012 ruling has allowed circus operator Feld Entertainment, Inc. —parent company of Ringling and Brothers and Barnum and Bailey Circuses— to proceed with a civil racketeering suit for money damages against the HSUS, M&G and individual partners in the law firm.
Feld's racketeering suit grew out of a previous lawsuit that was filed by HSUS (represented by M&G) alleging Feld abused its circus elephants. It was during that first lawsuit that Feld discovered that one or more of the Plaintiffs (HSUS, M&G and others) had been paying the living expenses of witness Tom Rider, a former elephant handler for Feld.
Rider testified that he had established a close relationship with Feld's elephants and he provided the "standing" necessary for HSUS to pursue ten years of bitter and expensive litigation against Feld Entertainment.
Feld finally won that long-running lawsuit after the secret payments to Rider were discovered and Rider was thereby discredited.
About:The U.S. Sportsmen's Alliance is a national association of sportsmen and sportsmen's organizations that protects the rights of hunters, anglers and trappers in the courts, legislatures, at the ballot, in Congress and through public education programs. Visit www.ussportsmen.org.