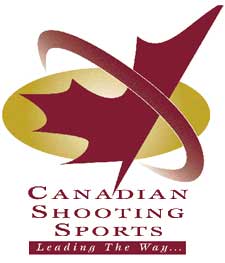 Canada – -(Ammoland.com)- Did you know that for every high profile case reported in the media about a gun owner facing legal charges there are many more that never make the news? In fact, in 2011, police reported 2183 incidents under Canada's Firearms Act.
Defending oneself in court can easily cost tens of thousands of dollars and take months or even years to resolve. Do you ever worry that one day it could happen to you?
Introducing Firearm Legal Defence. We provide peace of mind for gun owners through reasonably-priced and readily-available legal expense insurance. We pay for legal fees, court costs and time off work to attend court; up to $100,000 per occurrence or $500,000 total per year.
Policyholders also receive 24 hour access to confidential legal advice from a qualified lawyer through our toll-free Legal Advice Helpline.
With Firearm Legal Defence insurance, you can exercise your legal rights knowing you will be guided every step of the way, and that your legal expenses will be covered.
CSSA Member Special Price
As a member of the Canadian Shooting Sports Association, you qualify for a $10 saving on your annual premium. You pay just $85, plus tax where applicable.
Visit www.firearmlegaldefence.com to sign up for this all-new insurance offering, never before available in Canada. Click on "Buy Now" and enter the following exclusive CSSA club code to access your savings:
CSSA001
Note that you are not required to disclose any information about firearms in your possession.
Firearm Legal Defence
Affordable Access to Justice for Gun Owners E.
[email protected]
W. www.firearmlegaldefence.com
About:
The CSSA is the voice of the sport shooter and firearms enthusiast in Canada. Our national membership supports and promotes Canada's firearms heritage, traditional target shooting competition, modern action shooting sports, hunting, and archery. We support and sponsor competitions and youth programs that promote these Canadian heritage activities. Website www.cdnshootingsports.org