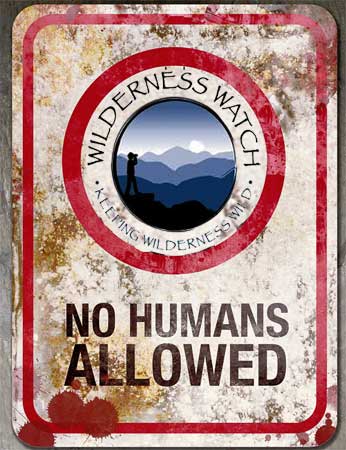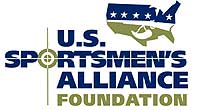 Columbus, OH –-(Ammoland.com)- Wilderness Watch has filed a lawsuit against the California Department of Fish and Game claiming that the Department's fish stocking programs on some wilderness areas violates the Clean Water Act.
The group claims that fish stocking is polluting waterways and is harmful to native fish and amphibians.
"State wildlife agencies regularly employ fish stocking programs safely to afford great opportunities for anglers without doing harm to the environment," said Jeremy Rine, U.S. Sportsmen's Alliance in-house counsel. "If successful, this lawsuit could jeopardize fish stocking programs and state wildlife agencies' management authority across the country."
This case is just another example of the "look but don't touch" mentality of organizations like Wilderness Watch which oppose active wildlife management and access for sportsmen on our public lands.
In 2007, Wilderness Watch filed a lawsuit to prohibit the use of watering devices on the Kofa National Wildlife Refuge in Arizona. The U.S. Sportsmen's Alliance Foundation and our partners intervene to defend the U.S. Fish and Wildlife Service's use of the watering devices. Use of the watering devices helped benefit many wildlife species including game species like bighorn sheep.
About:The U.S. Sportsmen's Alliance is a national association of sportsmen and sportsmen's organizations that protects the rights of hunters, anglers and trappers in the courts, legislatures, at the ballot, in Congress and through public education programs. Visit www.ussportsmen.org.