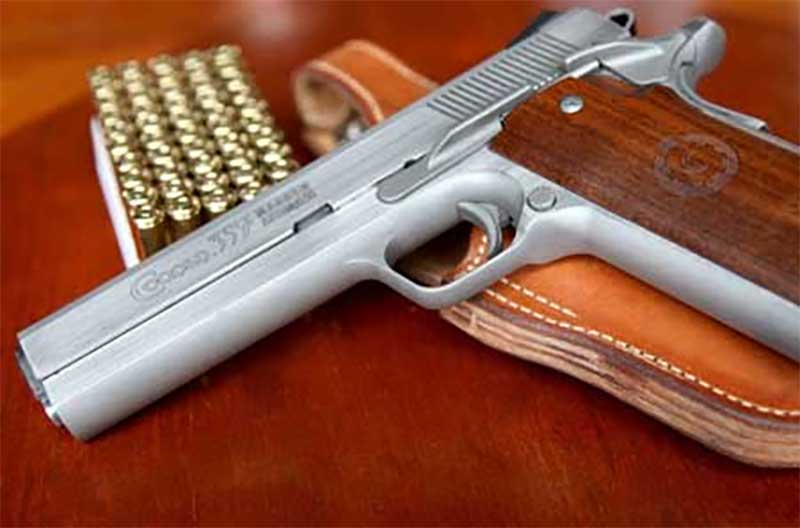 Jackson, TN – -(Ammoland.com)- Blue August, LLC is proud to announce its new relationship with Minnesota-based manufacturer Coonan, Inc.
Blue August, a marketing, advertising, and public relations firm based out of Jackson, TN, will be assisting Coonan, Inc. in all public relations and editorial needs.
Primary responsibilities of Blue August will be to introduce and brand the high-end .357 Mag 1911 pistols, accessory products and company news of Coonan, Inc, Blue August will also be assisting Coonan in continuing to build brand recognition and sales in the law enforcement, tactical, defense, shooting sport and all other appropriate markets.
Coonan is a company with a rich heritage of producing quality and unique 1911 pistols in .357 Magnum.
Coonan takes pride in focusing first and foremost on delivering quality products to their customers, while always being as innovative as possible. To learn more about Coonan, Inc., visit www.coonaninc.com
Blue August continues to serve several firearm and firearm-related clients. For any questions or requests, please contact Monica Arnold, PR Director -Blue August- at [email protected] Visit: www.blueaugust.com