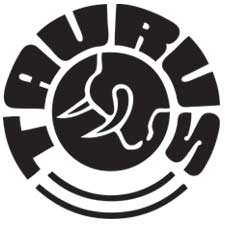 MIAMI –-(Ammoland.com)- Taurus, the global leader in revolver manufacturing, is excited to publicly announce their new Canadian Warranty Center, Location Snap Shots, Inc. headquartered in Sainte-Martine, Quebec.
As Taurus continues to develop their distribution channels and world-class customer relations throughout North America, they have resourced Location Snap Shots to service the growing Canadian shooting community effective January 2013.
This recent partnership reflects the continuing improvement process being implemented within the Taurus organization.
Director of Sales, Scott Rothenberg states, "As we expand our product distribution channels throughout the United States and Canada, providing an integrated support system before, during and after the sale is vital to the success of the company. Our relationship with a highly respected and qualified partner such as location Snap Shots will further benefit our customers, dealers and distributors."
Since taking the helm just over a year ago, CEO and President, Mark Kresser has been focused on growing the Taurus family of firearms into a preeminent leader through innovative design, high quality products and industry-leading customer service.
"Taurus has recruited a team of customer-focused, forward thinking individuals to elevate the company to a new level of commitment with its industry partners and consumers," states Kresser. "Aligning with Location Snap Shots in the Canadian market is another step in reaching our goal of ensuring quality and commitment beyond the sale."
About Taurus:
Taurus International Manufacturing, Inc. is proud to be the U.S. importer of all Taurus brand firearms manufactured in Brazil and to be the manufacturer of the model PT-22, PT-25 and PT-738 pistols made here in the US. Taurus International services all Taurus brand firearms under the LIFETIME REPAIR POLICY™ as well. For additional information about Taurus, visit www.taurususa.com.