By Michael Molinaro USAMU PAO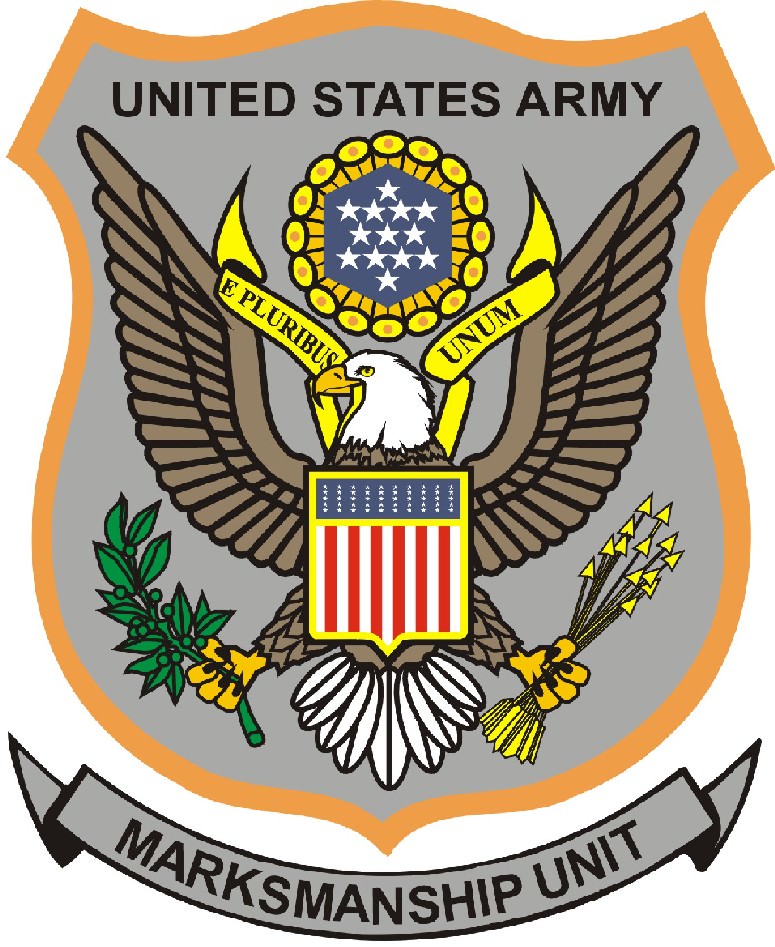 FORT BENNING, Ga. –-(Ammoland.com)- The U.S. Army Marksmanship Unit, in conjunction with the Maneuver Center of Excellence and Fort Benning, will host the 2013 U.S. Army Small Arms Championships Jan 28-Feb. 8th 2013.
The "All-Army" competition is open to Soldiers of any rank in the entire Army formation, including West Point and college ROTC cadets, Army Reservists and National Guardsmen.
The USAMU hosts the "All-Army" in order to proliferate effective marksmanship training and increase overall Army combat readiness as marksmanship remains the paramount Soldier skill. Training and skill exercises are applicable to all military small arms firing disciplines.
There is no cost to compete in the championship and ammunition is provided to all competitors. Those attending will fire hundreds of rounds in the ultimate combat live-fire training event.
Some major and minor changes are in store for this year's iteration of the championship. More than 300 Soldiers competed in 2012, the highest number of competitors in 19 years. This year the number of competitors will be capped at 260 with slots allocated to active duty Army major commands, divisions, and units as well as cadets, Army Reserves and National Guard.
The allocations ensure that the entire Army is represented, and the capped number will maximize the efficiency of this year's match.
Soldiers and teams are encouraged to register immediately to secure their allocated slots. Slots not secured by January 7 will be opened up to an order of merit list dependant on when Soldiers registered.
Another change to this year's program is more days slated for training.
While the elements and spirit of competition are important, all Soldiers are reminded that the Army's critical intent is to develop combat firing skills at the entry and intermediate level (as well as recognizing superior skill at the highest levels) to raise the standard of marksmanship across the entire force.
Soldiers will compete in separate Cadet, Novice, Open and Pro classes based on their competition experience. Soldiers will fire M-16 or M-4 service rifles at distances between 25-500 yards and M-9 pistols between 7-35 yards in a variety of courses of fire. There is also a combined arms match, where competitors employ the rifle, pistol and shotgun in a number of exciting stages of fire.
There are special categories for high drill sergeant, high novice and high enlisted Soldier, Guard, and Reserve (E1-E4). Battalion-level and up teams compete for team awards and unit recognition.
During the pistol and rifle matches there will be an Excellence-in-Competition Match and all Soldiers can earn points toward their EIC Marksmanship Badges. EIC badges are the most coveted marksmanship badges that can be worn on a military uniform as described in Army Regulation 600-22 and have precedence above the standard qualification badges.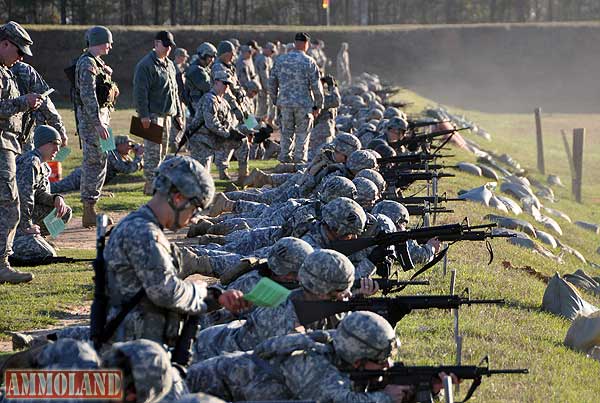 For additional information and to register, visit the USAMU website at www.usamu.com or contact Michael Behnke, the USAMU chief of competitions, at (706) 545-7841 or [email protected]
v/r,
Mr. Michael Molinaro, GS Public Affairs Officer
US Army Marksmanship Unit (USAMU)
Fort Benning, GA
Work: (706) 545-5436
Cell: (757) 593-1199
Check us out on Facebook!!
Twitter @USAMUSoldiers
About USAMU:
The USAMU enhances the Army's recruiting effort, raises the standard of the Army's marksmanship proficiency, and supports the Army's small arms research and development initiatives in order to raise the Army's overall combat readiness. For more information on the U.S. Army Marksmanship Unit, contact the Public Affairs Office at (706) 545-5436, [email protected] or www.USAMU.com.