Competitors Take Their Last Shots to Qualify for 3-Gun Nation Championship.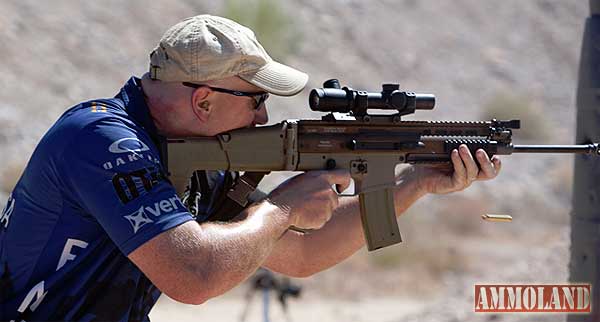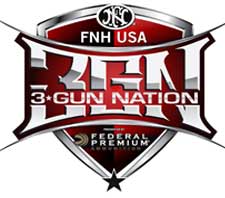 USA –-(Ammoland.com)- Defending 3GN Champion Tommy Thacker has his work cut out for him on this week's episode of "3GN."
This week on "3-Gun Nation," Team FNH USA's Tommy Thacker and Samson's Bryan Ray battle to make the cut for the 3-Gun Nation Championship in Las Vegas.
Watch as cameras follow these two competitors through the FNH USA 3-Gun Championship, attempting to make a final push and secure their chance at competing for the $50,000 grand prize from Leupold Tactical Optics and NBC Sports Network.
At the FN match, Thacker is on the outside looking in, and he will need a monster finish to get back in the race—at the same match he put it all together to make his title run in 2011. This time around, the defending champion is vying to make the cut to attempt to defend his crown.
Bryan Ray fights to hold on to one of the final slots for the 2013 3GN Championship in Las Vegas.
Meanwhile, Ray is holding on to one of the final slots for Vegas, with a big push from other Pro Series competitors trying to knock him out of contention. Watch as Ray takes on a challenging course of fire, and a stacked field, in hopes of qualifying for the Championship.
The FN Shooting Tip, with host Mark Wills and All That Remains front man Phil Labonte returns, as the duo get instruction on transitioning from a shotgun from 3GN Director of Competition Rob Romero.
"3-Gun Nation" airs Wednesdays at 1 PM EST and Sundays at 7:30 AM EST. Only on the NBC Sports Network.