By: J. Wayne Fears & J. Craig Haney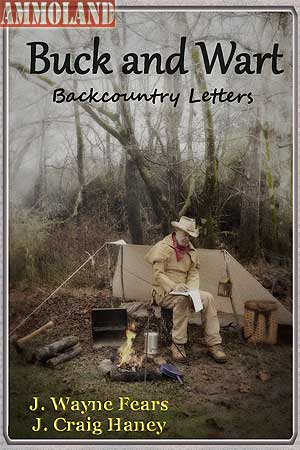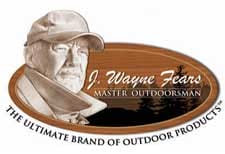 Pottstown PA –-(Ammoland.com)- December 1930: The United States is in the middle of a Great Depression and nowhere have the hard times hit more sever than Tater Knob, a remote community in Madison County Alabama.
Trapper, hunter and small farmer I. A. "Buck" Rivers is riding out the hard times as a backwoods bachelor living a simple life, much as he did before the depression hit.
Buck was more than pleased that December day when he got an unexpected letter from his best friend J.C. "Wart" McGee. Wart had suddenly disappeared a year and a half previously, without notice, to ride out the hard times as a train jumping hobo.
As Buck and his new pen pal exchange letters, Buck learns about the exciting life Wart is living as the new owner of a remote roadhouse in far-away Alaska Territory and Wart is learning what is going on in his beloved Tater Knob.
In fact, because of the letters from Buck, Wart is becoming homesick for the life, and lady, he left behind.
Written with warmth and humor as a series of letters, the "comings and goings" of these two backwoods bachelors make this little novel a fun read. It is written as they, with their 8th grade one-room schoolhouse education, would have written it. What they lacked in polished English and "book learning" they more than make up for in woodsmanship and their lust for the outdoor life and humorous adventures. The reader quickly becomes part of the nostalgic world of these two interesting characters and the cast of characters they associate with in their adventures.
Buck & Wart – Backcountry Letters is one of those little fun-to-read E-books that you will want to keep in your Kindle by your easy chair for when you want to escape to a more simple time in life.
Go to http://tiny.cc/z92pqw to find the book and download to your Kindle, or download a Kindle app for your computer, SmartPhone or iPad.
For more information on the authors go to: