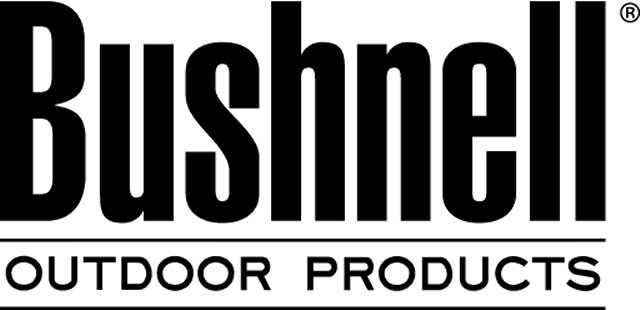 Overland Park, KS. –-(Ammoland.com)- Bushnell Outdoor Products, an industry-leader in high performance sports optics and outdoor accessories for more than 60 years, was recognized by the U.S. Sportmen's Alliance (USSA) with the 2013 Cabela Lifetime Business Achievement Award.
Bushnell received the award last week during the 35th annual Shooting, Hunting and Outdoor Trade Show (SHOT Show) in Las Vegas.
In 2006, USSA and the Outdoor Business Council created the business achievement award to honor the Cabela family's dedication to protecting outdoor sports, including hunting, fishing and trapping. The annual award is presented to companies that protect America's outdoor heritage with the passion and commitment exhibited by the Cabela family.
"It is a special honor to be recognized by our peers with an award named after a legendary family in our industry," said Blake Lipham, Bushnell president and CEO.
The USSA recognized Bushnell for its support of the Outdoor Business Council, a coalition of businesses dedicated to protecting outdoor traditions. With support from companies like Bushnell, the council has made a positive impact on hunting and shooting programs from coast to coast. In addition to its support of USSA, Bushnell is an NSSF voting member, active conservation advocate and Folds of Honor partner.
Bushnell Outdoor Products is a global manufacturer and marketer of branded consumer products based in Overland Park, Kansas. Bushnell Outdoor Products sells its products worldwide under the Bushnell®, Butler Creek®, Final Approach®, Hoppe's®, Millett®, Night Optics, Primos®, Simmons®, Stoney Point®, Tasco®,Uncle Mike's®, Uncle Mike's Law Enforcement®, and the following eyewear brands: Bollé®, Cébé® and Serengeti®. For information about any of these brands or products, please contact Bushnell Public Relations at (913) 752-6105.