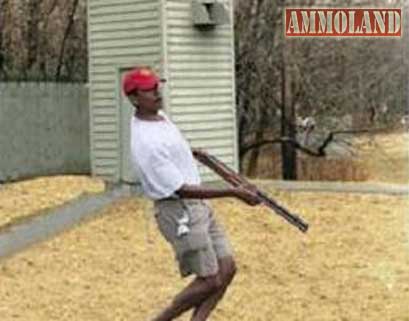 Manasquan, NJ –-(Ammoland.com)- Ok, if you are gun news junkie, like we are, then you know that the web has been all worked up, talking about how New Republic Magazine was duped by a fake Twitter photo of the anointed one, President Obama, skeet shooting.
You can see the image in question above, but we thought as public service we would highlight some more supposedly fake photos of our president, skeet shooting or talking about skeet shooting, just so no other news service winds up with egg on their face.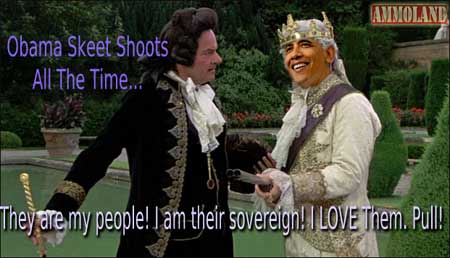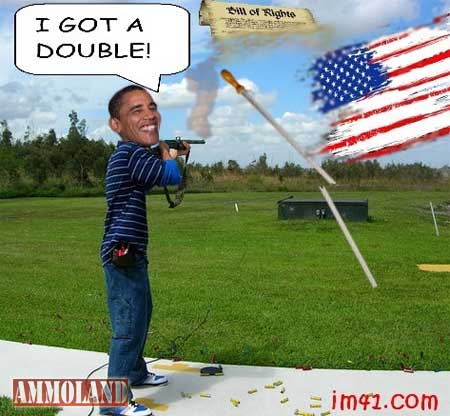 I am sure there maybe more hoaxes on the internet. If you find one please post or link to them in the comments so we can keep help the main stream media know what is fact and fiction when it comes to our beloved President.