Bills set to move to full Assembly Vote on Thursday, February 21 2013.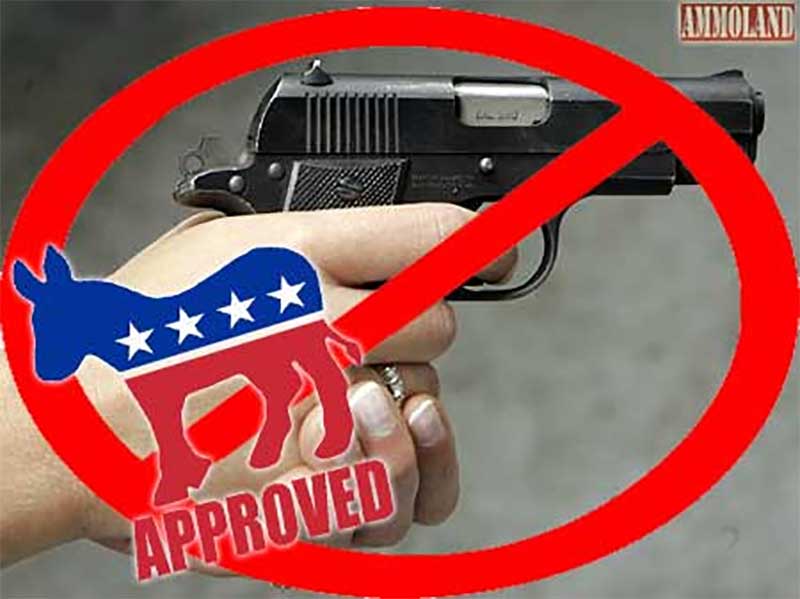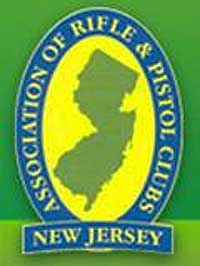 Trenton, NJ –-(Ammoland.com)- Please start contacting both of your Assembly Members, and urge them not to support any new anti-gun measures
Thank you to the 500 Second Amendment supporters who attended today's hearings and held legislators' feet to the fire!
After a chaotic and disorganized 7-hour hearing of the Assembly Law & Public Safety Committee on February 13, Democratic committee members rammed through an anti-gun package of more than 20 bills, including a 10-round magazine limit, a .50 caliber ban, and a massive new ammunition regulation scheme.
However, these bills have NOT yet become law. This is the first step in a lengthy legislative process, and anti-gunners still have a long uphill battle, which gun owners must vigorously resist. The next step is for these bills to move to the full Assembly for a floor vote, which is currently scheduled to occur on Thursday, February 21 2013.
Please start contacting both of your Assembly members and urge them to vote against any new anti-gun measures. You can find your legislators' contact information here.
There was massive showing of more than 500 gun owners for the February 13 2013 hearing – likely a state record. Unfortunately, there was insufficient room in the committee room for everyone, so overflow rooms were set up and quickly filled to capacity. At that point, the State Police shut down access to the State House to over 200 additional attendees, who spontaneously organized themselves into an impromptu outdoor rally (led by ANJRPC Executive VP Anthony Colandro and NJ2AS leader Bob Henn).
Inside the committee room, the atmosphere was electric, as Second Amendment leaders and gun owners gave impassioned and enlightening testimony for more than 7 hours. The hearing rules changed several times, as gun owners decried the initial process which would have provided for testimony to be taken after voting had taken place. Eventually the hearing rules evolved into a fairer process in which testimony was taken prior to voting..
The entire committee hearing can be heard online here (scroll to Feb.13 2013 and click "listen").
There was significant media coverage of the hearing. Here are just a few links:
http://nj1015.com/nj-assembly-advances-over-20-gun-control-bills-audio/

http://www.nytimes.com/2013/02/14/nyregion/new-jersey-assembly-committee-approves-tightening-gun-laws.html?_r=0

http://westchester.news12.com/news/gun-control-bills-pass-assembly-but-not-without-a-fight-1.4637242

http://nj1015.com/overflow-crowd-packs-nj-gun-control-hearing/
ANJRPC thanks gun owners for turning out in force at the hearing, which made it difficult and uncomfortable for anti-gun legislators. The battles ahead will be unfolding over a period of weeks and months, and it is critical that gun owners remain active and engaged throughout the process.
About Association of New Jersey Rifle & Pistol Clubs:The Association of New Jersey Rifle and Pistol Clubs, Inc. is the official NRA State Association in New Jersey. Our mission is to implement all of the programs and activities at the state level that the NRA does at the national level. This mission includes the following: To support and defend the constitutional rights of the people to keep and bear arms. To take immediate action against any legislation at the local, state and federal level that would infringe upon these rights. Visit: www.anjrpc.org