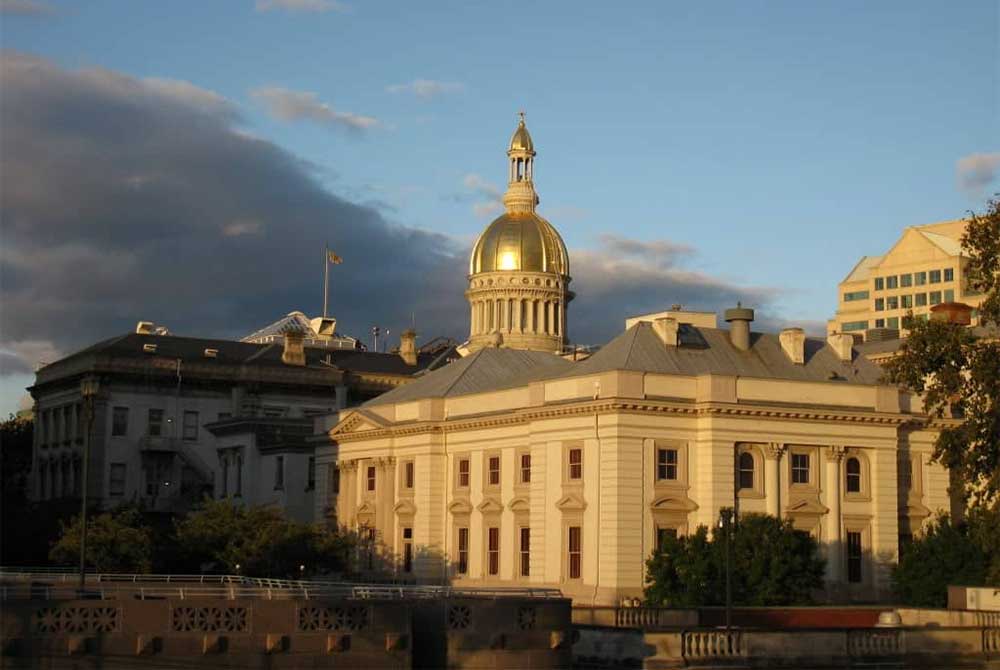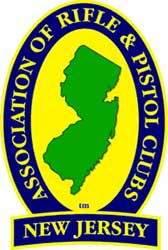 TRENTON, NJ –-(Ammoland.com)- The Association of New Jersey Rifle & Pistol Clubs (ANJRPC) today blasted the posting of 24 off-target gun bills for a vote at an upcoming meeting of the New Jersey Assembly Law and Public Safety Committee on February 13 2013.
"New Jersey already has the toughest gun laws in the nation, many of which make it impossible for citizens to exercise the right of self-defense," said ANJRPC Executive Director Scott Bach. "While real solutions are needed on school safety and the mental health system, we don't need more feel-good laws that will be ignored by criminals and madmen, and put law-abiding citizens at the mercy of the lawless."
Among the 24 bills are measures that would ban one of the most popular shotguns in the Garden State, ban nearly all rifle ammunition, and give health professionals including nurses, social workers, and marriage counselors power to have firearms seized with no prior due process.
"Rather than carefully reviewing school safety and the mental health system for meaningful solutions, some legislators are scrambling to do anything just to appear responsive, which is the worst kind of lawmaking," said Bach. "None of these 24 proposals would stop another tragedy. That's because you can ban guns, but you can't ban evil," said Bach.
DOCUMENTATION OF ABOVE STATEMENTS
SHOTGUN BAN. A-3659 attempts to ban a single firearm that is not even used in crime, but the bill is overbroad and has the consequence of also banning numerous rifles, handguns, and one of the most popular hunting shotguns in the Garden State – the rifle-barreled shotgun. A rifle-barreled shotgun contains spiral grooves inside the barrel, called "rifling," to impart spin and accuracy to shotgun slugs. Although A-3659 attempts to exempt shotguns from its ban, rifle-barreled shotguns are NOT covered by the exemption, because they do not have a smooth bore and therefore do not fit within New Jersey's definition of "shotgun" under 2C:39-1(n). That definition specifies that a firearm must have a smooth bore (meaning no rifling) in order to be considered a shotgun.

AMMUNITION BAN. A-588 prohibits ammunition capable of penetrating body armor. Most common rifle calibers would be banned by this legislation. That's because most bullet-resistant vests worn by law enforcement are designed to stop only handgun rounds. Although body armor that stops rifle rounds is available, it is not in common use by law enforcement. This slippery slope will lead to bans of common ammunition used for self-defense, hunting, and target shooting.

GUN SEIZURES. A-3754 allows a unilateral finding by unaccountable health professionals, including nurses, to stimulate suspension of Second Amendment rights and seizure of firearms by the New Jersey Attorney General – prior to a hearing.
CONTACT: Scott L. Bach, Executive Director, [email protected], +1-973-697-9270
SOURCE Association of New Jersey Rifle & Pistol Clubs
About Association of New Jersey Rifle & Pistol Clubs:The Association of New Jersey Rifle and Pistol Clubs, Inc. is the official NRA State Association in New Jersey. Our mission is to implement all of the programs and activities at the state level that the NRA does at the national level. This mission includes the following: To support and defend the constitutional rights of the people to keep and bear arms. To take immediate action against any legislation at the local, state and federal level that would infringe upon these rights. Visit: www.anjrpc.org