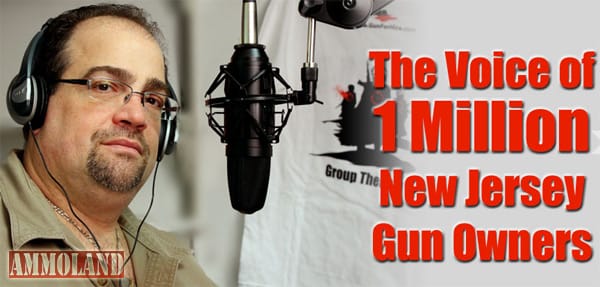 Belleville, NJ –-(Ammoland.com)- Ok Guilt Time!
If you could not attend the rally today or if you attended and were happy with the results the NJ2AS has made in 2 short years.
Well it is no time to sit back.  New Jersey politicians responded by announcing an all out attack on NJ Gun Owners.
It is time to donate a few bucks!
http://www.nj2as.com/Default.aspx?pageId=1107196&wofg=true
About:
Gun For Hire Radio-the Voice of 1-Million New Jersey Gun Owners, is the Number-One rated talk show in the Nation. News, commentary, entertainment and education you won't hear anywhere else. Listen, learn and laugh you're ass off. Visit: www.gunforhireradio.com