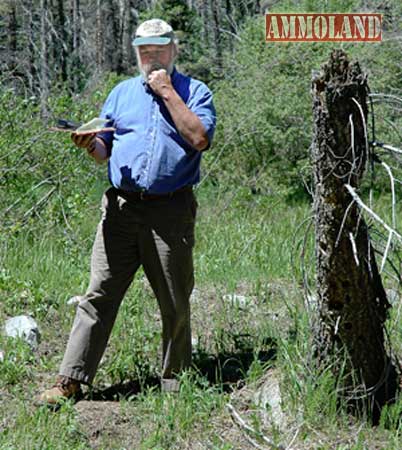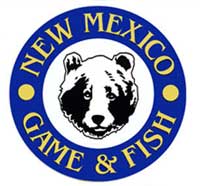 SANTA FE, NM –-(Ammoland.com)- Charlie Painter, herpetologist for the New Mexico Department of Game and Fish, is the 2013 recipient of the Allison Haskell Award for Excellence in Herpetofaunal Conservation.
The national organization Partners in Amphibian and Reptile Conservation honored Painter for his more than 26 years of dedication to the conservation of the amphibians and reptiles of the Southwest. As the Department's first herpetologist, Painter has authored more than 80 academic papers and was one of the authors of the seminal 1996 book, "Amphibians and Reptiles of New Mexico."
Throughout his career, Painter has worked to build partnerships with government agencies, organizations and private landowners for the conservation of the Jemez Mountain salamander, Sacramento Mountain salamander, Chiricahua leopard frog, dunes sagebrush lizard, New Mexico ridge-nosed rattlesnake, boreal toad, western river cooter, Big Bend slider and many other species of amphibians and reptiles in New Mexico.
Painter was recognized Tuesday at the North American Wildlife and Natural Resources Conference in Crystal City, Va.
Partners in Amphibian and Reptile Conservation is a national partnership dedicated to the conservation of reptiles and amphibians and their habitats. The award for excellence in herpetofaunal conservation is named in honor of the first federal coordinator for the organization, Allison Haskell.