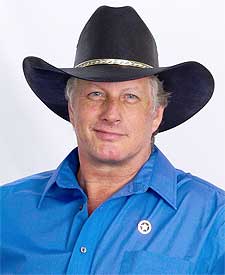 Colorado –-(Ammoland.com)- The White House is covering up the murders of Americans in Benghazi. American special ops people are fighting for the truth.
Special Operations Speaks PAC:
Mission Statement
We, as veterans, legatees, and supporters of the Special Operations communities of all the Armed Forces, have noted with dismay and deep alarm the recent stream of highly damaging leaks of information about various aspects of America's shadow war in the overall War on Terror. Our principles are the same as when we were in active service — Duty, Honor, Country.
Our goals are:
To emphasize the pressing need for the nation and its representatives to understand the value of our Constitution and actively support a return to its application in all phases of government;

To illuminate the failed operational security environment of the Administration and to provide the public with accurate information about these repeated releases of highly classified information;

To restore accountability in government and with it the trust in our government that We The People deserve and demand.
About Wild Bill for America:
Bill grew up in the Colorado Rockies and had a successful career in law enforcement, serving as both a Deputy Sheriff and a Deputy U.S. Marshal. He is a graduate of the Colorado Law enforcement Academy, the Federal Law Enforcement Academy and the U.S. Marshal's Academy. Prior to law enforcement Bill served with the U.S. Marines as a Corpsman.
As a security specialist, Bill has tackled Islamic violence and intimidation head on, recruiting and training security teams to protect missionaries serving around the world. Having studied Islam intensely and seen how it operates first hand, Bill is well qualified to speak out about the dangers this religion presents.
As one of the first Tea Party members Bill continues his policy of speaking the truth boldly and encouraging others to do the same. Visit: www.wildbillforamerica.com