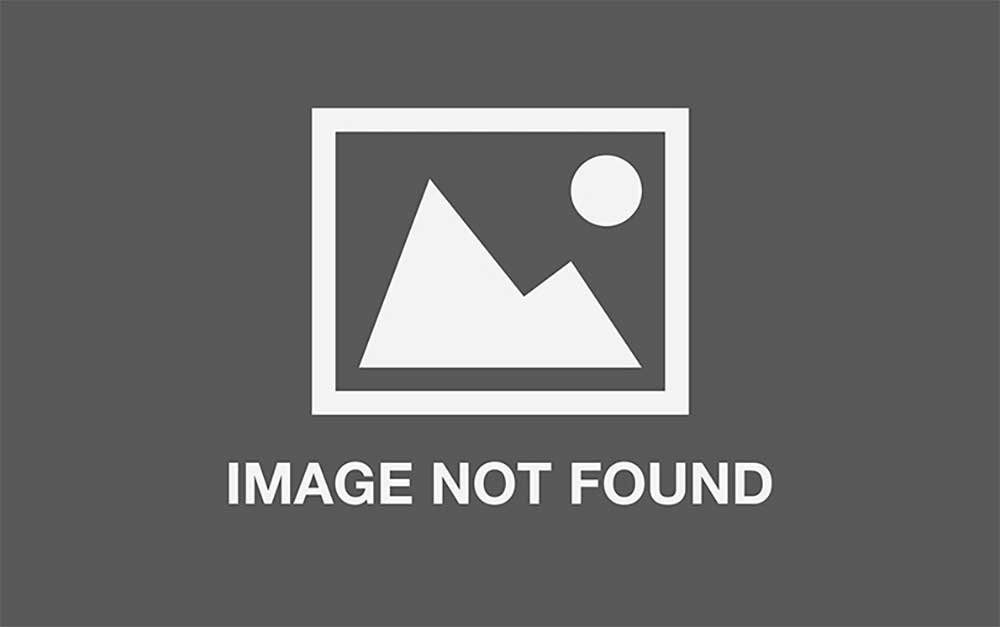 Washington DC – -(Ammoland.com)- Michael Bloomberg's Mayors Against Illegal Guns has taken Marcus Hook, PA, Mayor James Schiliro off their list of supporting mayors, now that he was allegedly involved in an incident involving a handgun and false imprisonment.
38-year old Schiliro allegedly had a police officer "pick up a 20-year old" male and bring him to the Mayor's home. Once there, Schiliro allegedly provided the under-age male with alcohol and asked for sexual favors.
When the 20-year old refused to cooperate, Schiliro allegedly lost his temper, grabbed a handgun, and fired "it into some papers."
The charges filed against Schiliro include "unlawful restraint, reckless endangerment, false imprisonment, official oppression, and furnishing alcohol to a minor."
According to the Second Amendment Foundation (SAF), Schiliro is but one of a number of current and former members of Mayors Against Illegal Guns who have had a run-in with the law. SAF highlights these things in their "Gun Owners Against Illegal Mayors" project.
About:
AWR Hawkins writes for all the BIG sites, for Pajamas Media, for RedCounty.com, for Townhall.com and now AmmoLand Shooting Sports News.
His southern drawl is frequently heard discussing his take on current events on radio shows like America's Morning News, the G. Gordon Liddy Show, the Ken Pittman Show, and the NRA's Cam & Company, among others. He was a Visiting Fellow at the Russell Kirk Center for Cultural Renewal (summer 2010), and he holds a PhD in military history from Texas Tech University.
If you have questions or comments, email him at [email protected] You can find him on facebook at www.facebook.com/awr.hawkins.