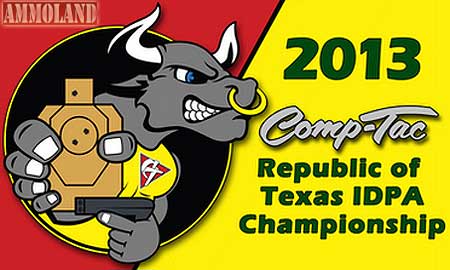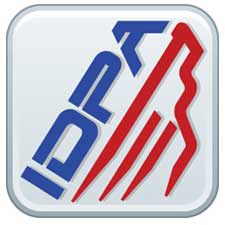 BERRYVILLE, Ark. –-(Ammoland.com)- This weekend the Lone Star State's top IDPA shooters will face off in the Comp-Tac Republic of Texas IDPA Championship, and the International Defensive Pistol Association is giving fans of the sport of defensive shooting a preview of the 10 challenging stages competitors will face as they run and gun their way towards the title.
IDPA members and others interested in the scenarios and stage designs featured in this year's match, as well as those from past matches, should visit IDPA's DOWN ZERO blog.
Fueled by the surging demand in concealed carry permits and the increasing need for personal protection, IDPA is now the country's fastest growing shooting sport with matches like the Comp-Tac Republic of Texas IDPA Championship selling out in record time.
The Texas championship match will take place this Saturday, May 25 on the northwest side of Houston at the Impactzone Range in Hempstead. The competition, which is sponsored by ACADEMI, Armadillo Concealment, GLC Shooting Academy and Comp-Tac Victory Gear, the title sponsor of the match, will feature 218 top shooters from throughout Texas.
For more information on IDPA, the 2013 Comp-Tac Republic of Texas IDPA Championship or to join the more than 22,000 members competing each week all across America, visit www.IDPA.com. You can also connect with IDPA online by following @OfficialIDPA on Twitter, like ShootIDPA on Facebook, watch IDPA TV, or check for regular news and updates on the DOWN ZERO Blog.