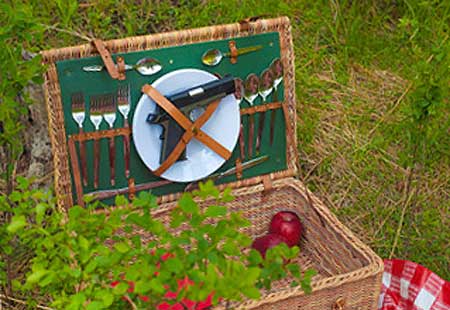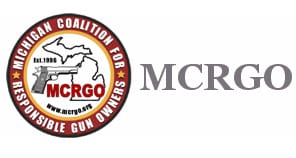 Michigan – -(Ammoland.com)-The Michigan Coalition for Responsible Gun Owners will hold its 2013 Annual Members' Picnic on Saturday, July 20, 2013 beginning at 1:30 pm.
The event will be held at Burchfield Park located at 881 Grovenburg Rd.; Holt, MI 48842. Michigan Open Carry and Michigan Gun Owners will also be included.
MCRGO will be providing hot dogs, buns, condiments, plates, napkins, and pop. You are welcome to bring a dish to pass. We ask that you bring no alcoholic beverages to this event. Lawful concealed and open carry of firearms is allowed. A $5 ($3 for Ingham County Residents) per vehicle park "parking" fee will be collected on each vehicle by the park management.
MCRGO held a Metro Detroit Area Picnic on June 1. Additional picnics will be held in August and September at Grand Rapids and St. Ignace. Please RSVP for the picnic by calling (517) 484-2746.
About:
The Michigan Coalition for Responsible Gun Owners is a non-profit, non-partisan organization. Formed from just eight people in 1996, we now have thousands of members and numerous affiliated clubs across the state. We're growing larger and more effective every day.
Our mission statement is: "Promoting safe use and ownership of firearms through education, litigation, and legislation" Visit: www.mcrgo.org