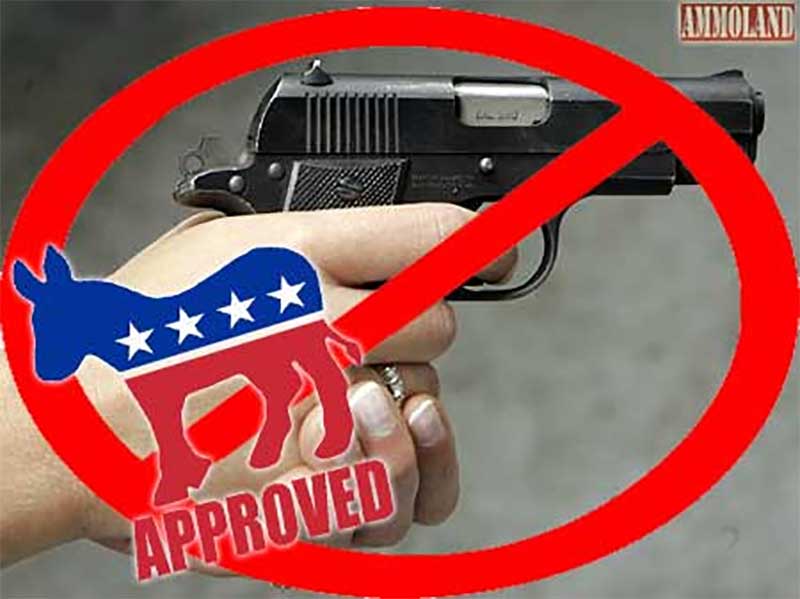 New Jersey –-(Ammoland.com)- Well, our NJ Legislature has been caught, once again, on an open microphone.
This time they get flustered when they don't have the votes to pass S2723, the FID bill.
What comes next is disgusting, but not shocking. Time to bomb Twitter with the following Tweets. Let's make the whole country aware of what we have to deal with in our NJ Legislature. Just copy and paste these Tweets throughout the day, until further notice.
Please add this to your current Twitter rotation, which should include the #FixTheNICS and the @GovChristie Tweets. Just concentrate on these three issues right now, everything else should be stopped. If you are using an automatic Tweeting application, please make sure only these 3 issues are being sent.
On the same issue, we are looking for some Macintosh users to Beta Test our new Twitter Auto Pilot application. If you are a Mac user, and you would like to help us get this software into everyone's hands faster, please email me. Thanks in advance for all of your help. Everyone has been doing a great job, keep it up! Keep RTing any #NJ2AS Tweets you find in your feed. PLEASE, make absolutely sure you RT the Hot Mic Tweets from both of my 2 accounts, @HindaRifka & @Free_NJ. I have these Tweets placed inside the NJ Assembly Democrat's Twitter Feed and we need those comments to pack the most punch! DO NOT do what I am doing by placing Tweets inside accounts as replies. You have a very big chance of being suspended! Let me take that heat, not you.
As always, questions, comments, any issues, just email me at any time.
Warm regards,
Amy
About:
New Jersey Second Amendment Society – Our mission is to promote the free exercise of Second Amendment rights within the community and Legislature of New Jersey, to educate the community regarding the enjoyable, safe, and responsible use of firearms, and to engender a sense of camaraderie and fellowship among the members and their families. Visit: www.nj2as.com