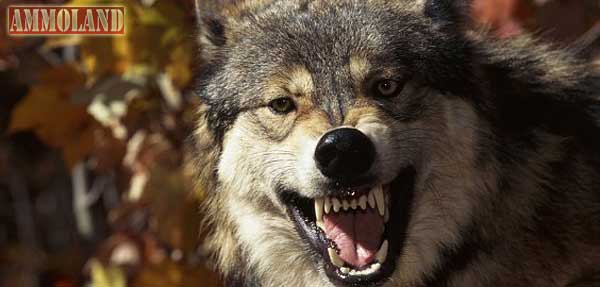 MISSOULA, Mont.--(Ammoland.com)- Natural Resources Committee Chairman Doc Hasting released a statement on the U.S. Fish and Wildlife Service's decision to delist the gray wolf from the endangered species list.
Part of the process involves public comment on the issue. So far there have been over 13,000 comments left on the regulations.gov website with the overwhelming majority of them against de-listing.
LET YOURSELVES BE HEARD!
Deadline is September 11 2013.
Leave Your Comments! Click Comment now and encoruage USFWS to remove wolves from the endangered species list.
About the Boone and Crockett Club
Founded by Theodore Roosevelt in 1887, the Boone and Crockett Club promotes guardianship and visionary management of big game and associated wildlife in North America. The Club maintains the highest standards of fair-chase sportsmanship and habitat stewardship. Member accomplishments include enlarging and protecting Yellowstone and establishing Glacier and Denali national parks, founding the U.S. Forest Service, National Park Service and National Wildlife Refuge System, fostering the Pittman-Robertson and Lacey Acts, creating the Federal Duck Stamp program, and developing the cornerstones of modern game laws. The Boone and Crockett Club is headquartered in Missoula, Mont. For details, visit www.boone-crockett.org.