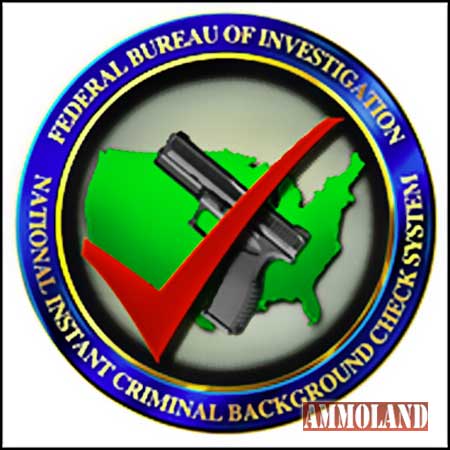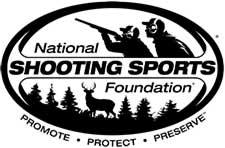 Washington, DC – -(Ammoland.com)- The FBI NICS Section has announced extended hours of service on Friday, Nov. 29, 2013 ("Black Friday") for E-check Users and state Point-of-Contact (POC) Programs.
Typically, the NICS is available daily from 8 a.m. until 1 a.m. Eastern Standard Time (EST).
In response to requests to bring NICS into service earlier on "Black Friday," to better accommodate business hour extensions throughout the industry, and due to a long history of record-breaking volume on this day, the FBI will bring the NICS in-service starting at 4:30 a.m.
EST for NICS E-check Users and for state POC Programs. The NICS Contracted Call Centers will open, as normal, at 8 a.m. EST.
About NSSF The National Shooting Sports Foundation is the trade association for the firearms industry. Its mission is to promote, protect and preserve hunting and the shooting sports. Formed in 1961, NSSF has a membership of more than 6,000 manufacturers, distributors, firearms retailers, shooting ranges, sportsmen's organizations and publishers. For more information, log on to www.nssf.org.