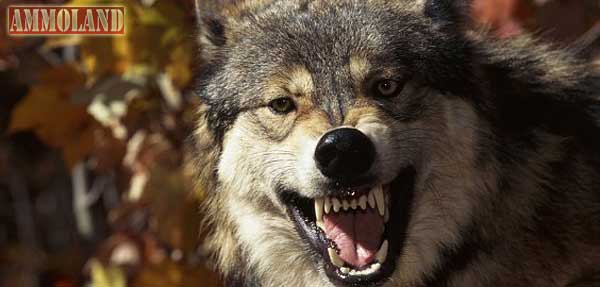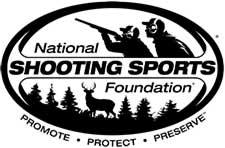 NEWTOWN, Conn –-(Ammoland.com)- Populations of gray wolves in many regions of the United States have recovered beyond expectation.
As a result, Congress and the U.S. Fish & Wildlife Service have taken actions to return management of the no longer endangered wolves to the states.
Predictably, radical animal-rights activists and fringe environmentalists are now working to reinstate federal authority over gray wolves throughout much of their native range and beyond.
To equip you with the facts and prepare you to speak up on this issue, NSSF has released a new fact sheet on gray wolves.
National Shooting Sports Foundation Wolves Fact Sheet
About NSSFThe National Shooting Sports Foundation is the trade association for the firearms industry. Its mission is to promote, protect and preserve hunting and the shooting sports. Formed in 1961, NSSF has a membership of more than 6,000 manufacturers, distributors, firearms retailers, shooting ranges, sportsmen's organizations and publishers. For more information, log on to www.nssf.org.