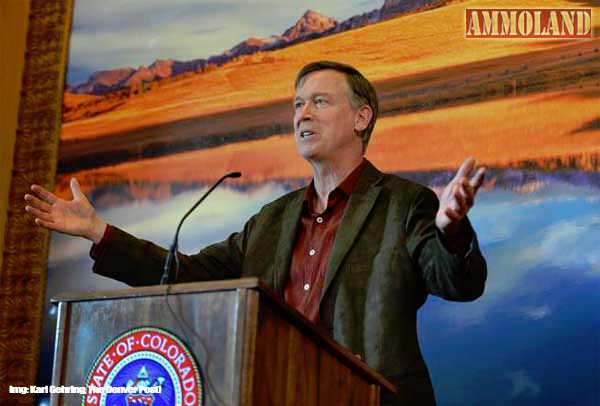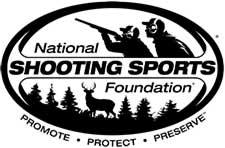 NEWTOWN, Conn –-(Ammoland.com)- A March 31, 2014 court date has been set to hear arguments in a federal lawsuit in which National Shooting Sports Foundation and other plaintiffs are challenging Gov. Hickenlooper's strict gun control bill (HB 1224 and HB 1229) that was passed and signed into law earlier this year.
In a public effort to set a new tone for the upcoming election year in his state, Hickenlooper held a press conference Thursday saying he seeks more bi-partisanship.
Democrat Hickenlooper is running for re-election next November.
With the successful recall this summer of the State Senate president and leading gun control proponent in the senate, opposition from most of the county sheriffs to enforcing the new laws, and the prospect of news coverage of a major court case court challenging his gun control agenda, we can understand why he may feel a bit nervous.
About NSSFThe National Shooting Sports Foundation is the trade association for the firearms industry. Its mission is to promote, protect and preserve hunting and the shooting sports. Formed in 1961, NSSF has a membership of more than 6,000 manufacturers, distributors, firearms retailers, shooting ranges, sportsmen's organizations and publishers. For more information, log on to www.nssf.org.